Cameras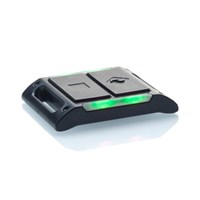 The Drift Two-Way Remote places intuitive control at your fingertips. Easily attached to a wrist or pack, and with glove friendly buttons, the Two-Way Remote Control clearly communicates your camera's current status using Drift's innovative color system.
£24.99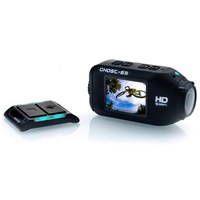 The Drift Ghost-S action camera is an updated version of Drift's Ghost HD, and features a host of upgraded features.
£249.99
Special Offer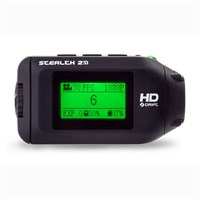 The Drift Stealth 2 camera is the smallest and lightest Drift camera yet. The 7 element lens provides 137 degree field of view so objects appear closer and sharper. The Stealth 2 films in 1080p HD at 30 FPS with a Aptina CMOS sensor.
Now £99.99 Was £149.99