EXO2 Base Layers Base Layers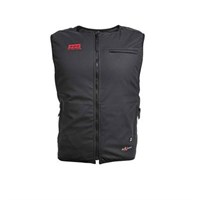 The EXO2 StormRider full-torso vest is a fantastic heated garment especially designed for motorcyclists. This jacket has a unique climate control system with FabRoc panels, which keep a regulated temperature of 50 degrees Celsius.
£179.99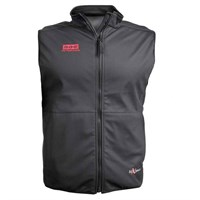 The EXO2 StormWalker mid-torso vest is a fantastic heated body warmer designed especially for motorcyclists. The Unique FabRoc panels allow a current to flow when voltage is applied, creating a rise in heat.
£89.99