Accessories Base Layers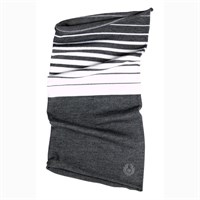 The Belstaff PM snood is a tubular knit scarf which slips easily over the head with to keep the neck warm. The snood is grey and white, and is made from a wool blend that's warm but not itchy.
£55.00
Special Offer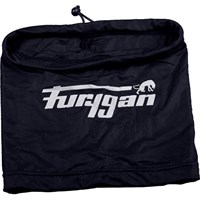 The Microfibre tube from Furygan provides a high level of comfort whilst keeping your neck warm. It's made of breathable microfibre and the design is practical and changeable which provides comfort whilst riding.
Now £55.99 Was £79.99