White Waterproof Stylmartin Motorcycle Boots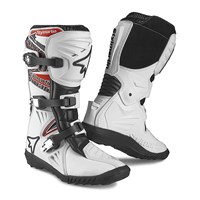 The Stylmartin Viper MX boots are an off road pair of boots withwater-repellent leather upper and waterproof lining. The racing bootshave an anatomical anti-shock filling, hard PU protectors and suede heatprotection on the internal side.
£199.00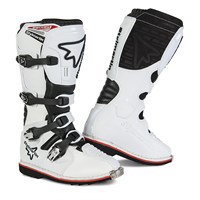 The Stylmartin Gear MX boots are a pair of off-road boots that feature ahigh wear, water repellent leather upper. Inside the boots have an airmesh lining and an anatomic foot bed with reinforced heel support. Thereis also an anatomic anti-shock filling.
£239.00