Grand Prix Legends T-Shirts Casual Clothing
Special Offer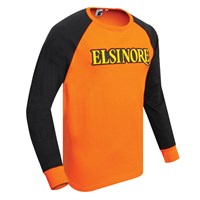 This is a particularly famous top. McQueen was a frequent competitor at the famous Elsinore Grand Prix that was featured in the seminal movie: On Any Sunday. This shirt is one that McQueen could have acquired on one of his many visits.
Now £14.99 Was £24.99
Special Offer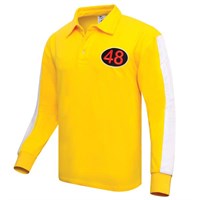 Any self respecting, McQueen fan will know about, and probably have watched, the seminal bike movie, On Any Sunday. The compilation is not all about McQueen.
Now £19.99 Was £29.99
Special Offer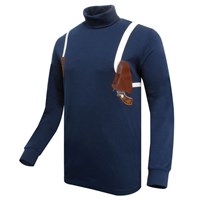 This Frank Bullitt holster rollneck is a great replica from the movie Bullitt and is just like the one worn by McQueen in the role of Lieutenant Frank Bullitt, a San Francisco cop charged with keeping a key witness in a Mafia criminal trial safe.
Now £9.99 Was £24.99