Orange Bell Motorcycle Helmets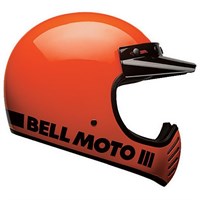 Motolegends are excited to introduce the Bell Moto-3. A helmet of the same name was released by Bell back in the 70s and for the best part of a decade, dominated the off-road helmet market.
£279.99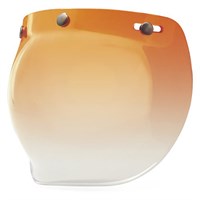 The 3 snap bubble visor is a throwback style made from polycarbonate that fits the Custom 500. It has a 3 snap design, NutraFog antifog, anti-scratch and is UV protected.
£29.99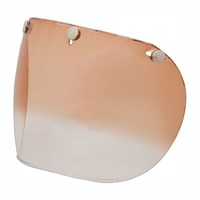 The 3 snap retro visor is somewhere between a bubble and a flat visor with just a slight curve. This visor is compartible with the Custom 500 helmets.
£24.99