Black Bolle Motorcycle Helmets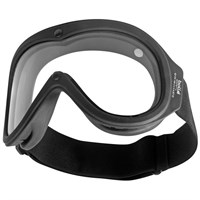 The Chronosoft goggle is extremely popular with classic bikers because it looks just like the goggle that racers wore back in the fifties, yet it is right up there as a piece of protective equipment.
£49.99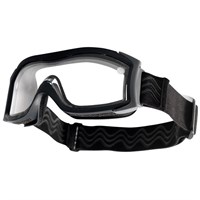 The X1000 has been designed specifically for military applications. It has a low profile to fit just about any helmet but, importantly, the X1000 goggles have a dual lens system with what Bollé calls equaliser technology.
£79.99