Tint Premier Motorcycle Helmets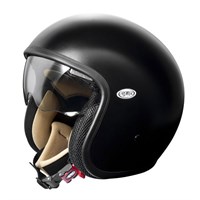 This visor from Premier is an accessory of the Premier Vintage Jet helmets. The Vintage Jet helmet features an integrated visor and this smoke tinted visor can be used as a replacement for the visor provided with the helmet.
£24.99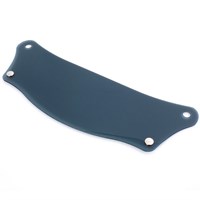 This Premier visor is designed to snap onto your Premier Trophy helmet via the snap clasps. Simply bend the product and snap into place.
£25.00