Orange Shark Motorcycle Helmets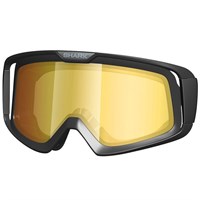 The Shark gold/orange lens is an insert for a pair of Shark goggles (sold separately) for the Streetfighter Raw helmet. Easily interchangeable for different times of day and lighting conditions.
£29.99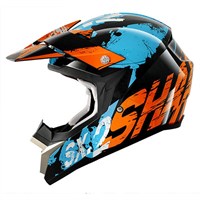 The SX2 Freak helmet comes from Shark's Pulse range which is a sporty style range that uses the technology created by the racing division. The SX2 has great looks, a thermoplastic injected shell, removable and adjustable visor and anti-splatter mask.
£109.99
Special Offer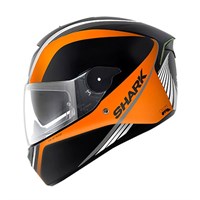 The Shark Skwal helmet is the first helmet to come complete with an LED light system, in yellow/green the LEDs appear around the top vent, chin vent and on the rear spoilers providing greater visibility at night for other drivers. The lights are battery p
Now £149.99 Was £199.99