White Shark Evoline Motorcycle Helmets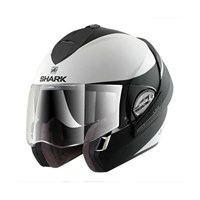 The Shark Evoline 3 Hakka helmet matt white/black. The Shark Evoline Series 3 offers high technology and optimum functionality maintaining a perfect aesthetic balance and very high safety performance.
£269.99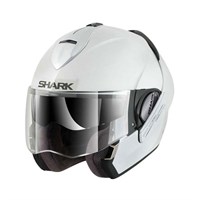 The Evoline S3 helmet comes from Shark's Discovery range which provides optimal safety and comfort especially for long distance biking. The research and development department at Shark have used their knowledge to develop a line that is truly practical.
£249.99