Shark S700-S Motorcycle Helmets
Special Offer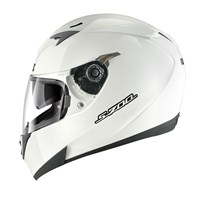 The Shark S700 Prime motorcycle helmet is part of the performance Shark range. With its numerous technical qualities, fluid lines, ease of use, comfort and safety, it has a attracted a great number of bikers to take advantage.
Now £112.49 Was £149.99
Special Offer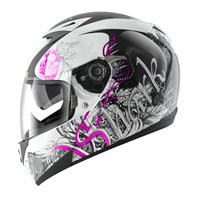 The S700 Spring helmet is from Shark's Pulse series which is their sport style range of helmets that uses research and development from their racing division and professional riders. The S700S is a versatile road helmet with aggressive styling.
Now £112.49 Was £149.99