Brown Motorcycle Helmets
Special Offer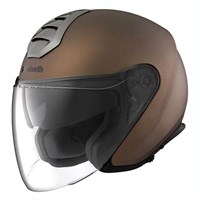 The Schuberth Metropolitan 1 helmet is flexible, stylish and as we have come to expect from Schuberth, very high quality. The shell is extremely lightweight with an integrated head ventilation hood in titanium.
Now £299.99 Was £359.99
Special Offer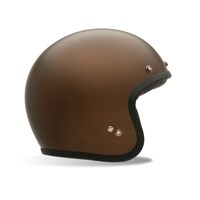 "As most bikers know, Bell pretty much invented the modern motorcycle helmet. In 1954, Roy Richter founded the helmet division of Bell Auto Parts and, in 1957, they introduced the most famous helmet in motorcycling history, the 500TX."
Now £99.99 Was £129.99