Orange Full Face Motorcycle Helmets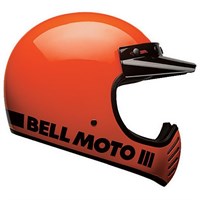 Motolegends are excited to introduce the Bell Moto-3. A helmet of the same name was released by Bell back in the 70s and for the best part of a decade, dominated the off-road helmet market.
£279.99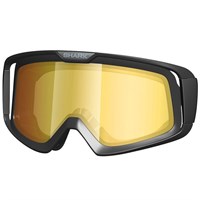 The Shark gold/orange lens is an insert for a pair of Shark goggles (sold separately) for the Streetfighter Raw helmet. Easily interchangeable for different times of day and lighting conditions.
£39.99