Brown Leather Furygan Motorcycle Jackets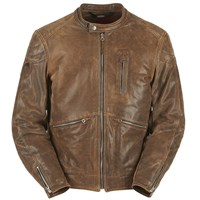 The Coburn jacket from Furygan is made from soft, premium Douglas leather and is straight cut fit. There is a skin protect lining in key areas for added abrasion and tear resistance. Removable D3O armour is included for the elbows and shoulders.
£379.99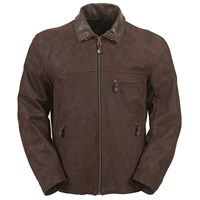 The Furygan New Texas jacket is made from cowhide leather and has asmooth, almost waxy feel, which is quite unique. The jacket is made fromcowhide leather and features a Skin Protect lining as well as aremovable thermal aluminium liner.
£399.99
Special Offer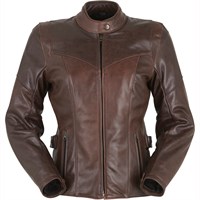 The Bella leather jacket is designed specifically for woman, it is made of super soft premium comfort leather and has a sleek silhouette making this jacket look great from any angle. As with all the jackets in the 2014 line up, it features thermal padded
Now £209.99 Was £299.99