Halvarssons Sweats Motorcycle Jackets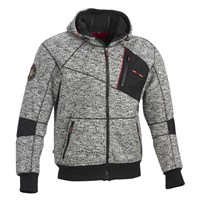 Weve never seen anything like this before, but we like it. We like it a lot. At first glance it looks like a knitted cardigan of some description and it kind of is, but its also rather special.
£119.00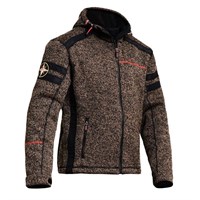 The Halvarssons Woolly fleece is made from a 3-layer windproof knitted wool and fleece mix with the knitted wool outer laminated to a fleece lining that feels a bit like soft-shell. This thermal fleece has a full length zip, two front zip pockets.
£119.00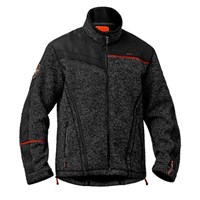 The Coolly jacket from Halvarssons is a great 3 layer jacket that's made of a windproof knitted wool/fleece. This is the perfect accompaniment to your protective jacket and is sure to keep you well insulated in the colder months.
£119.00