Ladies Blue Motorcycle Jackets
Special Offer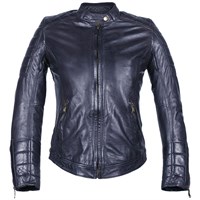 The Helstons Women's Claudia jacket is made from 0.9 - 1 mm bovine leather which has been washed and waxed giving it a two-tone effect that's matte and glossy. There's a fixed cotton lining with two pockets, a removable thermal gilet.
Now £199.99 Was £349.99
Special Offer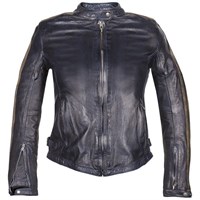 The Helstons Women's Angel jacket is made of 0.9 - 1mm bovine leather which has a winkled and ages appearance. Inside there's a fixed cotton lining and a quilted thermal lining with removable sleeves as well as a waterproof membrane.
Now £249.99 Was £349.99