White Leather Motorcycle Jackets
Special Offer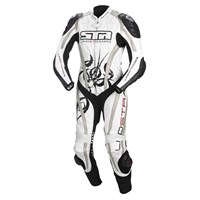 The Halvarssons Silverstone ladies one-piece suit is part of the on road leather range. We have to be honest. When one thinks about a one-piece leather racing suit, Halvarssons is not the first name that comes to mind.
Now £349.99 Was £405.30
Special Offer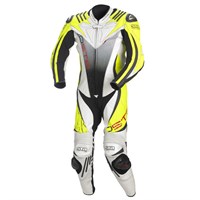 The Halvarssons Zolder one piece suit is a racing/sports suit constructed from cowhide leather. Leather stretch panels above the knees, at the lower back and at the sides ensures you have the flexibility to perform.
Now £349.99 Was £454.30