Marc Marquez Caps Fanwear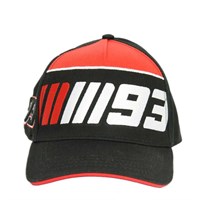 Official Marquez 2016 93 cap in black and red. 93 logo on front and right hand side. Small ant design on left hand side. Snap-back closure and curved peak.
£24.99
Special Offer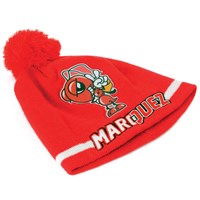 The Marquez 2014 Kids beanie is red with a red bobble on top, perfect for the colder months. The hat has Marquez' ant logo on the front with Marquez written below and a small, off centre 93 logo on the back.
Now £9.99 Was £15.99