Ladies Black Accessories Motorcycle Trousers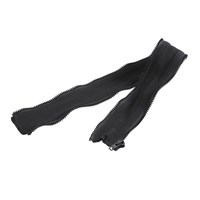 The Halvarssons waist flex has been designed for use with all Halvarssons, Jofama and Lindstrands jackets that have a zip at the waist.
£9.00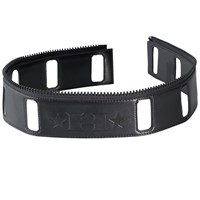 This waist zip for ladies is a great addition to trousers that do not already feature a zip attachment for a jacket. With the aid of a belt this waist zip will allow you to attach trousers and jacket together.
£19.00