Black Belts Motorcycle Trousers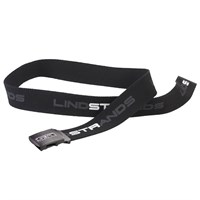 This belt has a textile construction with a Lindstrands print running the length of the belt. There is a Lindstrands branded metal buckle which can be removed so that the belt can be cut to a shorter length if required.
£19.00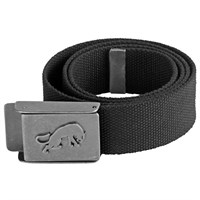 The Furygan Opener belt is a canvas belt with a metal branded fastening which conceals a bottle opener attachment. One size.
£14.99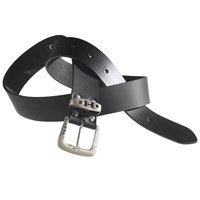 This Halvarssons leather belt has a metal buckle and comes in three sizes.
£19.00