Belts
Shop our selection of belts.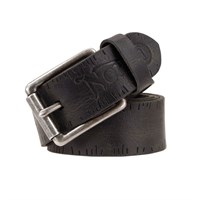 The Norton belt is made from full grain leather with scarred edge detailing, an embossed Norton logo, leather keeper and antique finish roller buckle.
£35.00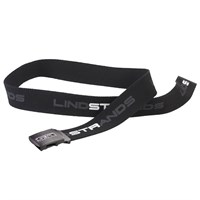 This belt has a textile construction with a Lindstrands print running the length of the belt. There is a Lindstrands branded metal buckle which can be removed so that the belt can be cut to a shorter length if required.
£19.00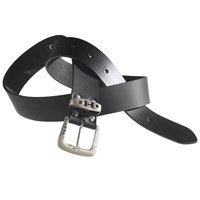 This Halvarssons leather belt has a metal buckle and comes in three sizes.
£19.00