Submariner Windproof Rollneck Sweater in navy blue (BAL001)

Product Information
We are very excited to have sourced this traditional, original submariners navy sweater. Still made in the UK by a family owned knitwear company, these sweaters were issued by the War Office to the Navy during the last war.
When peace broke out, normality began to return and as cars were so expensive, for many people the choice of transport was two wheels, and so the British motorcycle industry flourished.
But in the forties and fifties, the concept of motorcycle wear didn't really exist and so riders inevitably turned to army surplus clothing.
They soon discovered that the best way of keeping warm on the bike was the submariners sweater. Made from pure English wool, they were designed for use in arctic conditions and so were perfect for a late night blast round the north circular or down to Brighton.
For a generation or more of riders they became the 'de rigueur' garment for wearing under a Wax Cotton, or even a leather, jacket.
Click below to view a review of this product from our friends at 'Views From The Man Cave'...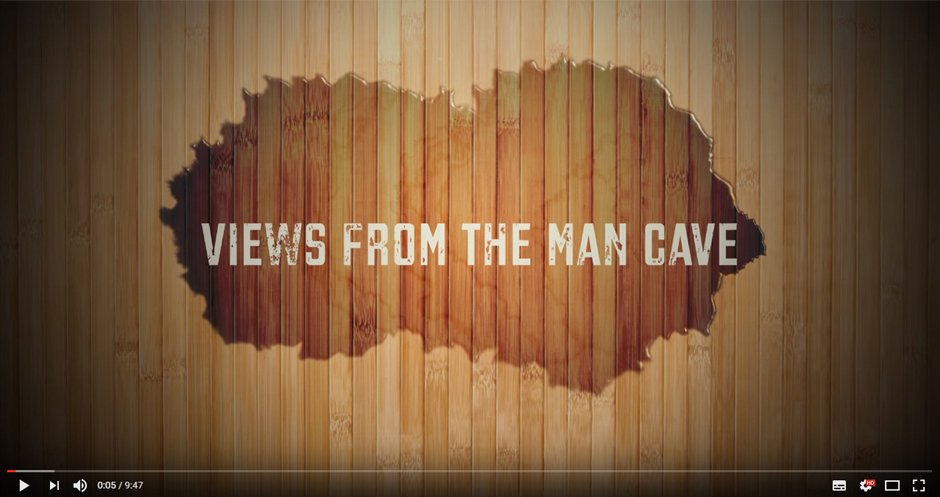 Specification
Made from English wool
Windproof Liner
Rollneck
Ribbed cuffs, collar and hem