Ashley Watson Eversholt jacket at 25% off
Published on: 02/08/2018 11:41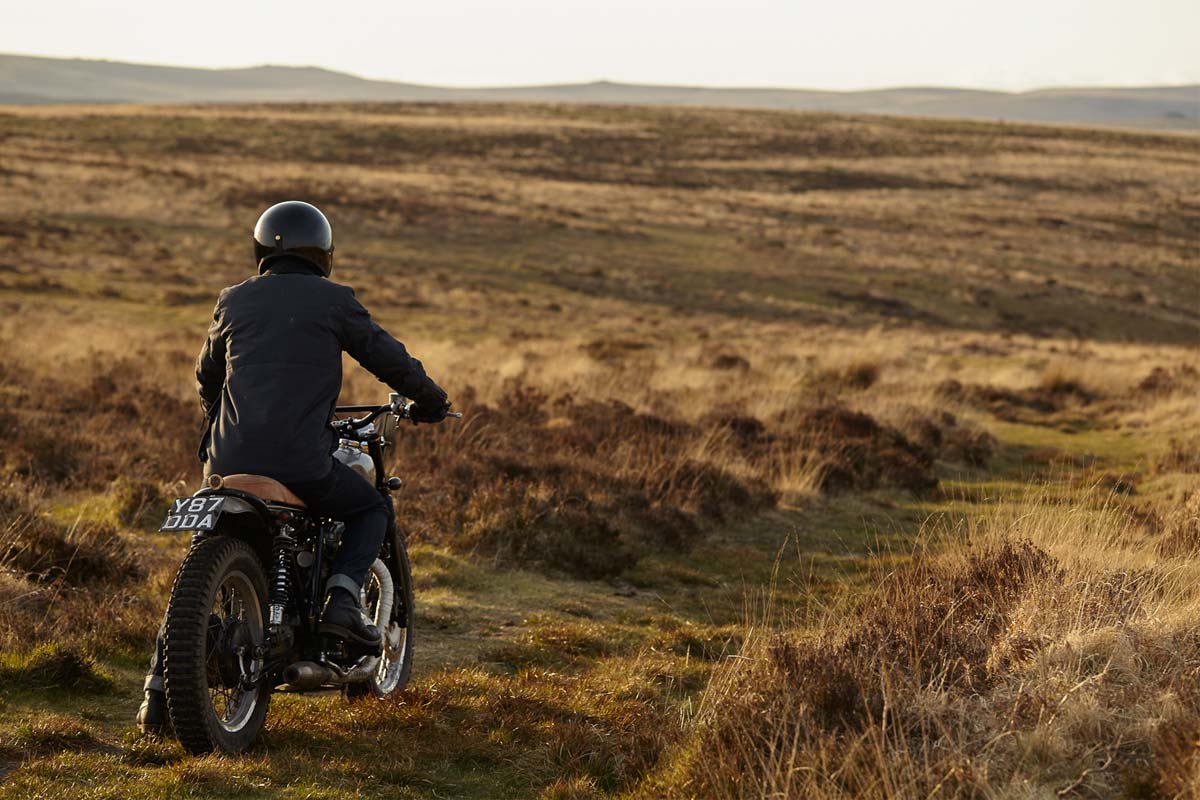 We think Ashley Watson has done a brilliant job with his first ever motorcycle jacket. It's a work of art that has been painstakingly designed and put together. It looks the part, but it also does the business, with levels of protection that no other maker of wax cotton jackets can get close to.
You can read all about the jacket by
clicking here
. It's not what we'd call a summer jacket by any means, but it is a masterpiece.
However, our distributor has contacted us with an offer that we simply could not turn down.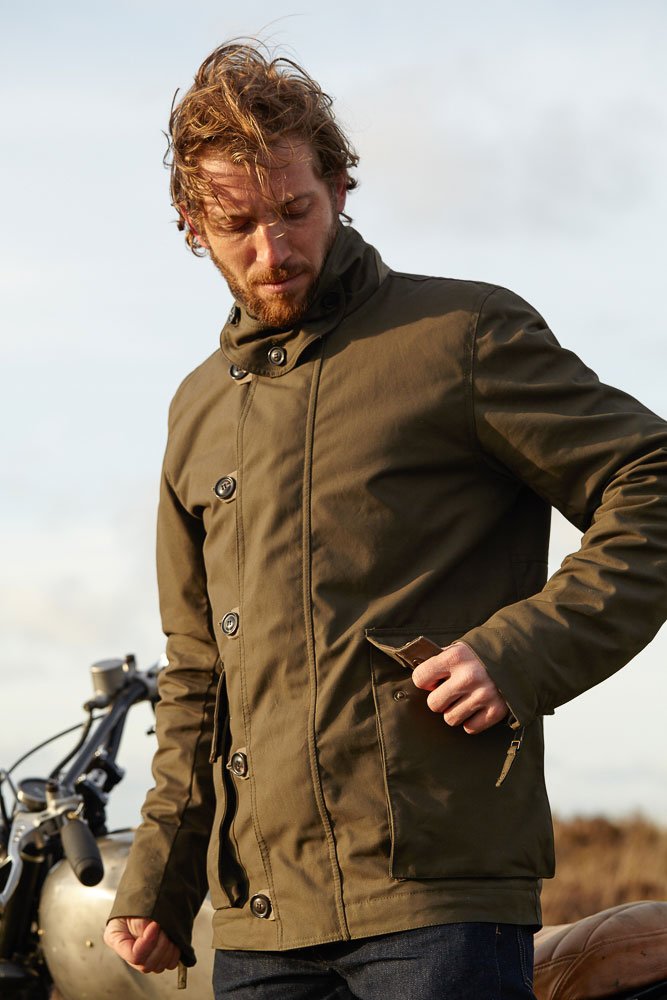 Now, Ashley has decided to change his distribution strategy, and this has left the current supplier with excess inventory. He has offered all his jackets to to us at 25% off the usual price, meaning that you can, for a very short time only, buy Ashley's jacket for £395 instead of £535. That's a immense saving of £140!
But this is a one-time only deal. There aren't huge numbers involved, especially when you factor in five sizes across both colourways. In fact, one size is sold out already.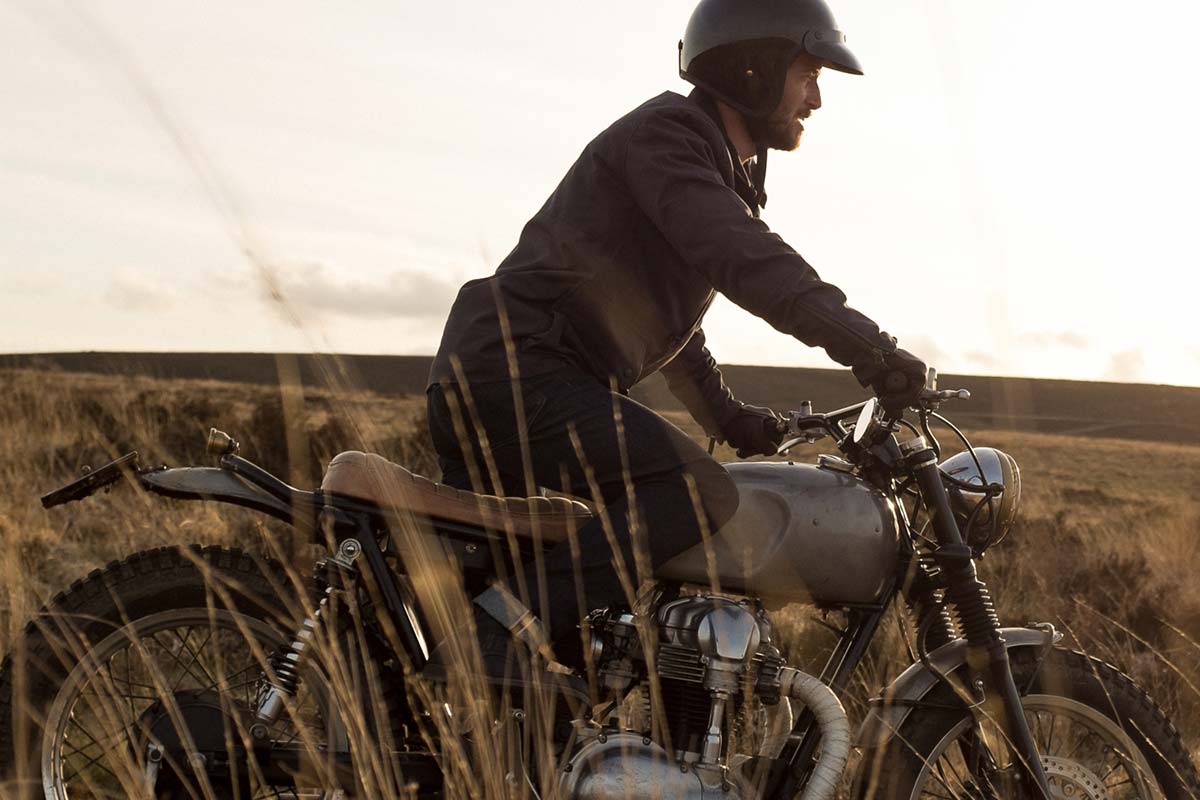 If there's an issue, it is this. It's almost too hot right now to even consider buying a robust, waterproof, wax cotton jacket. But if you're the kind of person who can plan ahead a little, then this is an opportunity you won't want to miss out on.
One thing we can promise you, is that you'll never find the Eversholt jacket at this price again. Ever!
Want some more? Please

click here

to return to our editorial menu.
Share this story