In the praise of the humble motorcycle rain-suit
Published on: 08/11/2016 17:21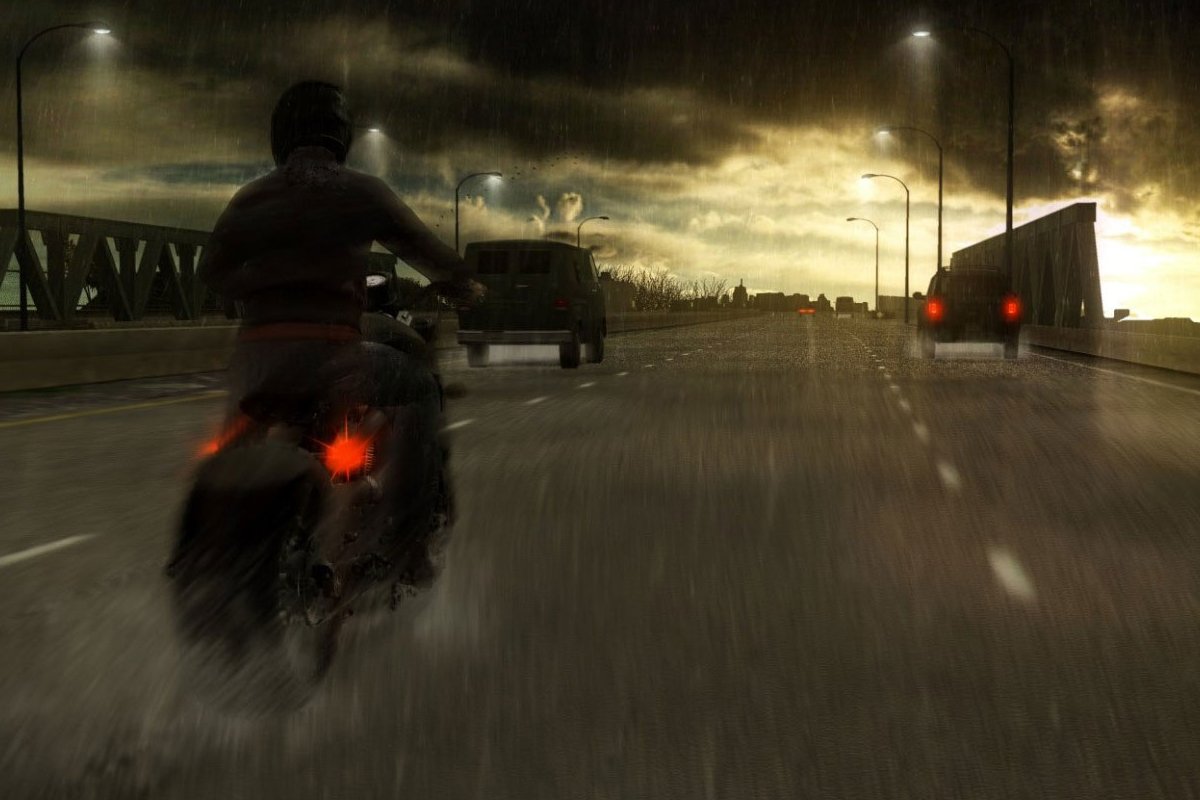 Now we, and just about any other clothing retailer out there, can sell you a jacket or trousers with what is called a 100% waterproof membrane.
We think it's a great idea, but for those of you who want to get the most out of their precious weekends, we thought we'd tell you what a great day you can have on the bike if you choose to visit this part of Surrey.
But 100% waterproof doesn't mean you'll stay 100% dry.
Even a Gore-Tex membrane will eventually give way if the pressure of water is sufficiently high, and if the duration of the pressure is sufficiently long.
Plus, of course, water can enter a jacket via the neck, sleeves, hem, zip, pockets, seams and so on.
Even the best, most technical and well constructed of garments will only help to keep you drier for longer. Nothing will keep you totally dry, however much you pay.
All of which explains why we are such huge fans of the humble plastic rain suit.
The rain suit is not a sophisticated piece of kit, but it is an essential one.
A rain suit won't breath, and so won't allow your perspiration to pass through it. But by the same token, it won't allow rain to enter from the outside.
If the heavens open, there's nothing better than a simple, old-fashioned rain suit to keep you dry. Nothing.
You should keep one on the bike always, whatever else you are wearing. When you need it, you can put it on in a jiffy.
You're not going to look sexy. But you will stay dry.
Don't leave home without one.
Shop for RAINWEAR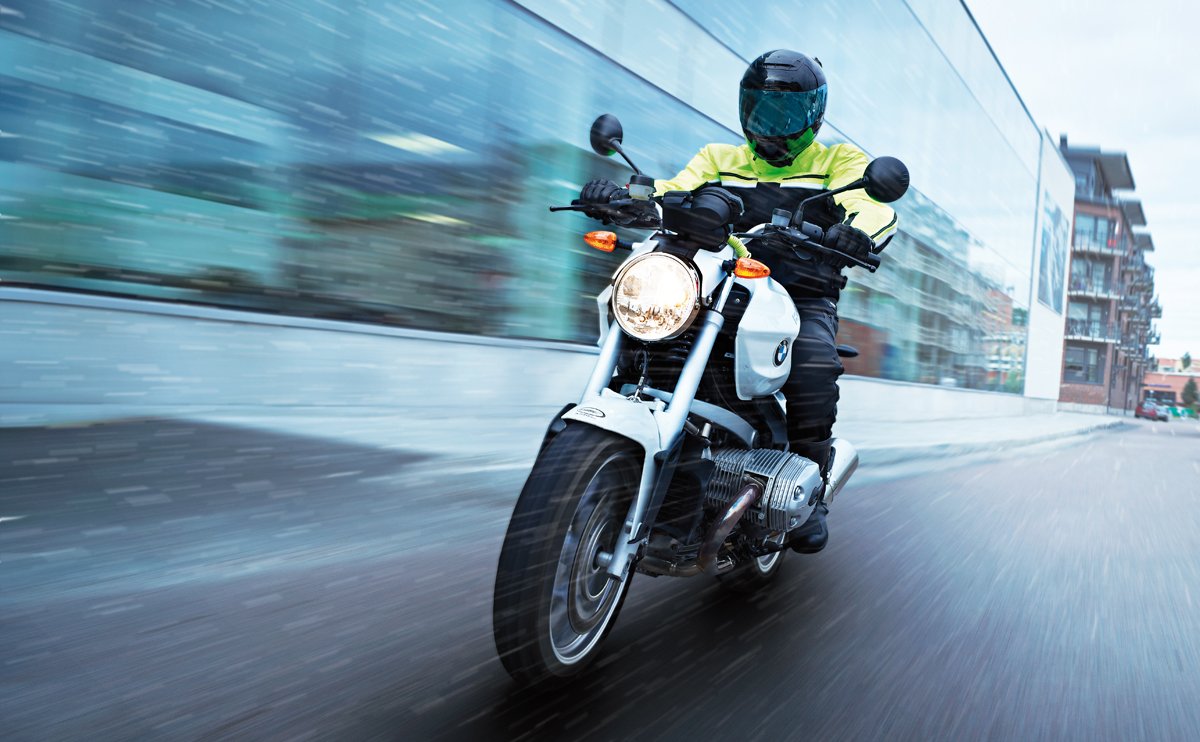 Want some more? Please

click here

to return to our editorial menu.
Share this page