Is goat's leather tough enough?
Published on: 08/11/2016 16:54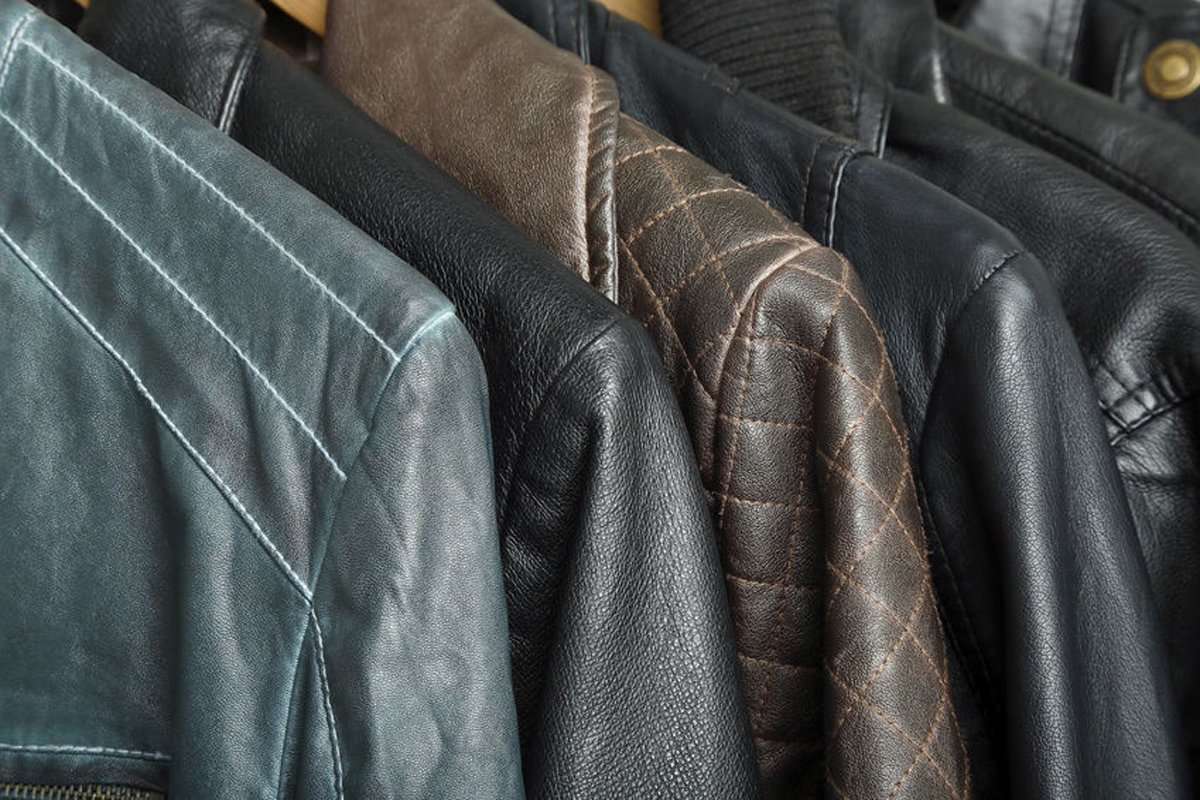 All kinds of hides are used in the construction of motorcycle clothing: cow, pig, goat, kangeroo and deer.
The other day in one of the motorcycle mags. we read a review of Halvarssons' goat hide Spitfire jacket, where it was claimed that goat isn't the toughest leather.
Well true as that may be as an absolute, goat hide has nearly seven times the textile strength of cowhide, so performs very well for its weight.
What goat skin is, is very supple, so it makes for a very soft feel. It is, it has to be said, somewhat thinner than cowhide, so its comparative abrasion resistance depends on the thickness of the goatskin, and the thickness of the leather against which it is being compared.
But as for goatskin not being tough; that's just rubbish.
Admittedly, for a given weight, both kangaroo and deer skins are tougher still, but goat skin is still a great leather when it comes to both strength and comfort. It also has unmatched stretch qualities.
So, once again, don't believe what you read in the mags. Most of the guys who write about motorcycle clothing don't really know much about the technical stuff •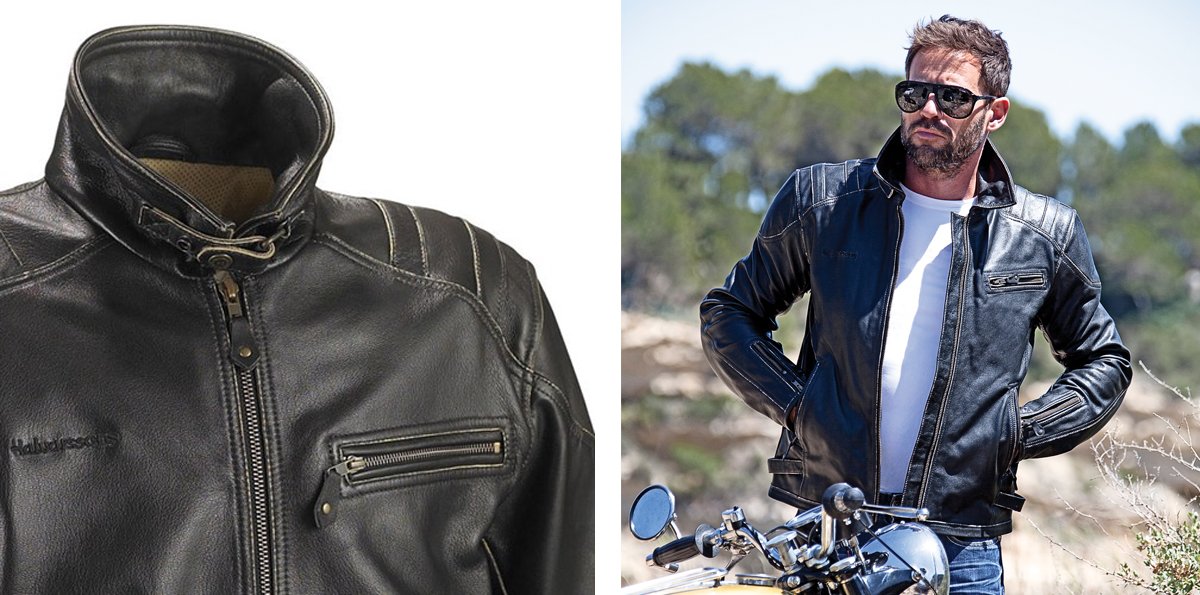 Want some more? Please

click here

to return to our editorial menu.
Share this page