Motolegends Sunday Morning Breakfast meets
Published on: 09/03/2022 08:27

-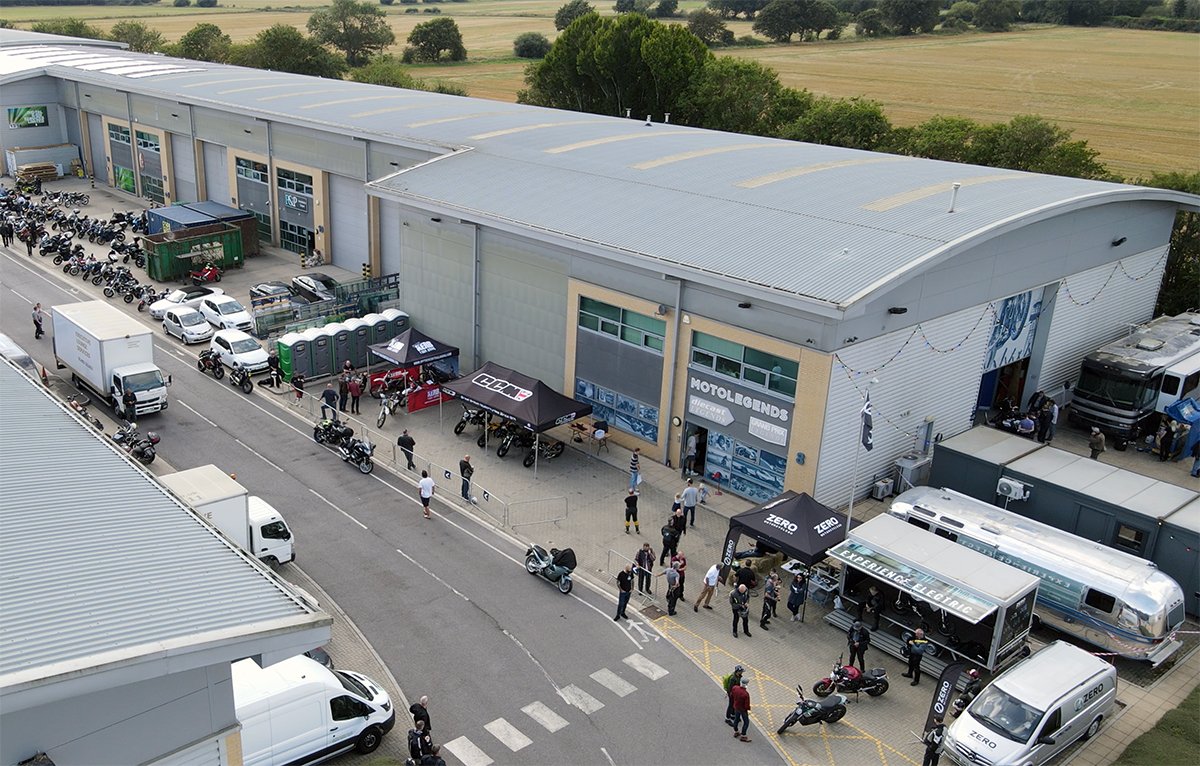 The Motolegends Sunday Morning Breakfast
Next meet: Sunday 7th August 2022
Theme: Italian bikes
This year we will be holding Sunday morning breakfast meets on the first Sunday in April, May, June, July and August. Each Sunday there will be a theme. In April, it'll be British bikes. In May it will be German bikes; in June Japanese bikes, in July American bikes and in August it will be Italian bikes. There will be an enclosure; and only those bikes that are in keeping will be allowed in. All other bikes will be relegated to the 'Car Park of Shame', as we're terming it.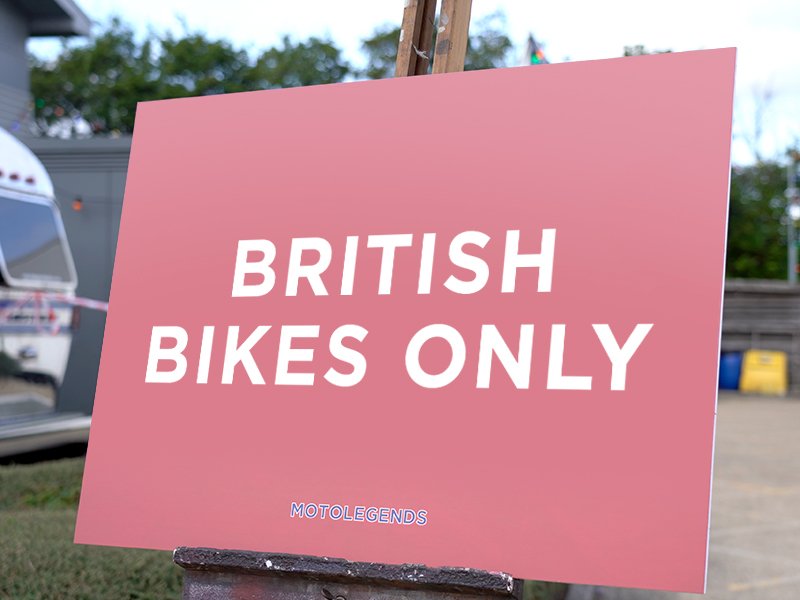 The theme for our first breakfast meeting is 'British bikes'.
There will be a fair amount going on, but there will be two main draws. The opportunity to talk bollocks about motorcycles with loads of other bikers. And a free breakfast. We're not sure which of these two will exert the greatest pull!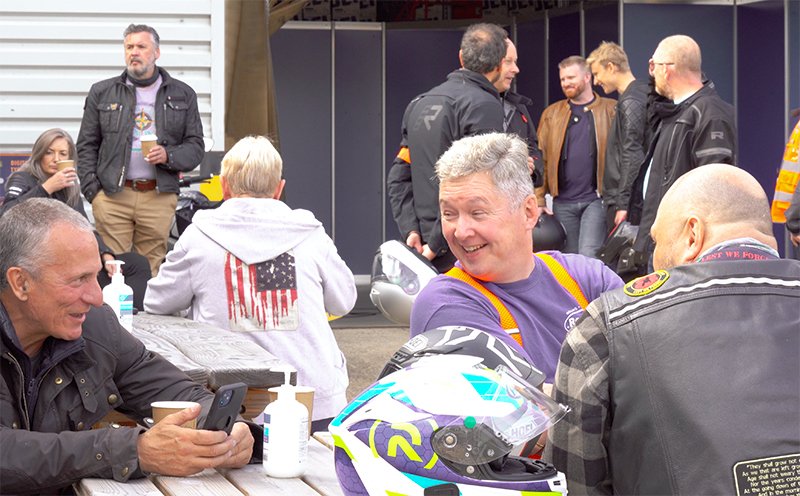 There will be lots of interesting folk and lots of interesting bikes.
There should be lots of other stuff going on. Shoei will be on site with their race truck doing helmet servicing. Schuberth will be here with their trailer offering test rides in the new C5. Alex from Auritech will be doing mouldings for his earplugs. We will be holding a bit of a Sale of gear that has been in the shop and that has perhaps lost its labels. The 'Coffee Can' lady will be serving proper coffee; and it is proper coffee. She knows a flat white from a latte and a cappuccino. Off the Kerb will be in the house hoping to entice you to come and ride with them in the Surrey Hills. And CCM will be back to show off some of their latest creations. As we did for our last event, we'll be handing out gift vouchers to the owners of our favourite bikes.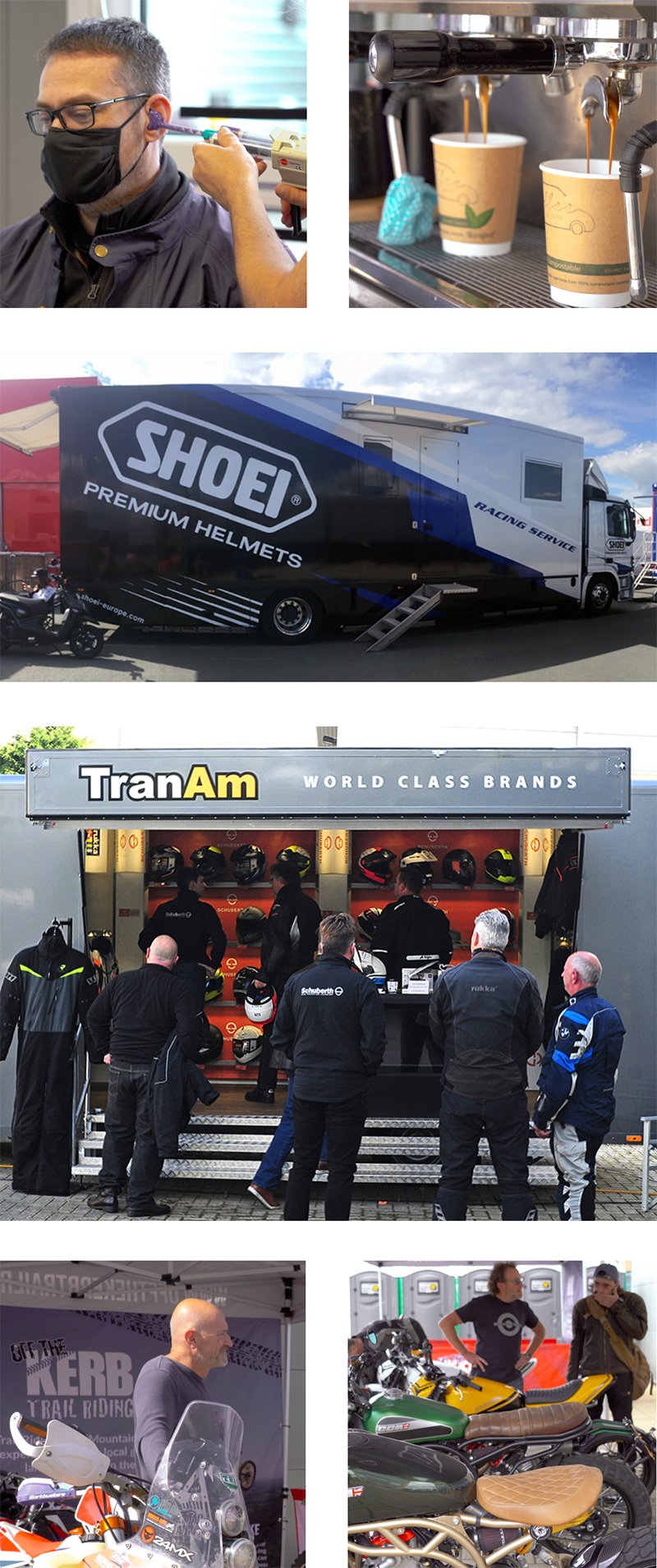 Shoei. Schuberth. Off the Kerb. Auritech. CCM. All the usual suspects!
We are currently in the process of enticing a number of other companies to come along. The first theme, as we've said, is British bikes, so we are hoping to get a presence from Triumph. And maybe even Royal Enfield. Are they still British?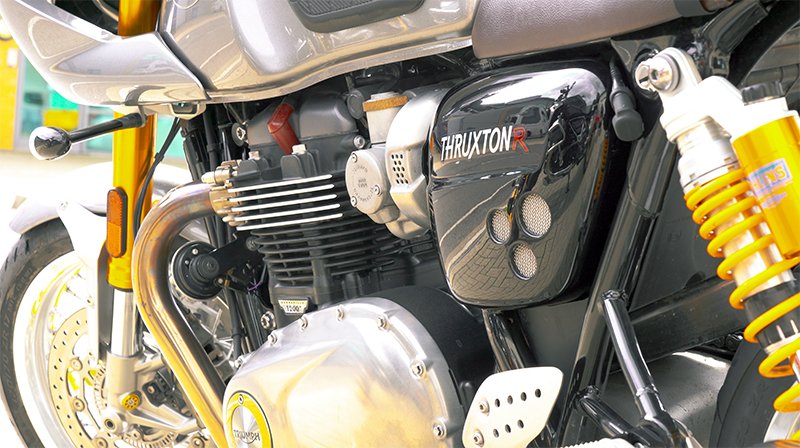 If you've got a British bike of any description, bring it along.
Anyway, we see these meets being pretty short and sharp affairs. Bacon and halloumi rolls will be ready to rumble from nine o'clock. We reckon it will all be over by twelve, meaning that everyone can be home well in time for Sunday lunch.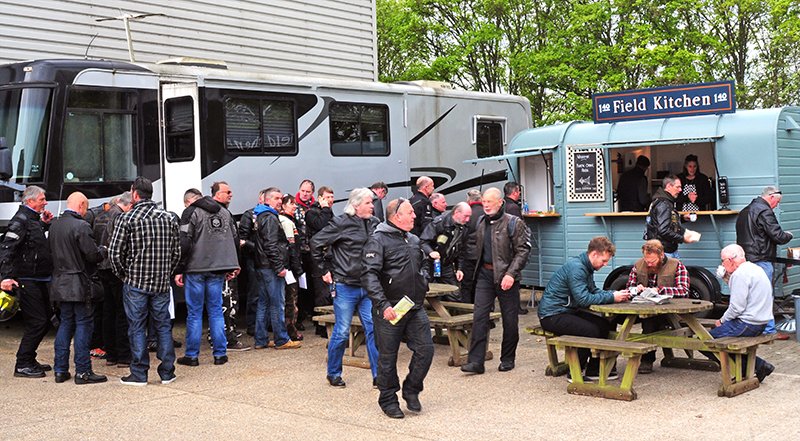 We are planning on free bacon and halloumi baps for 500? Will that be enough?
Motolegends events tend to be pretty well attended, so we reckon there will be some interesting bikes to see. And, of course, it's difficult to turn down a free breakfast, so we are expecting a decent turnout. But, as ever, it will be the early bird that catches the worm.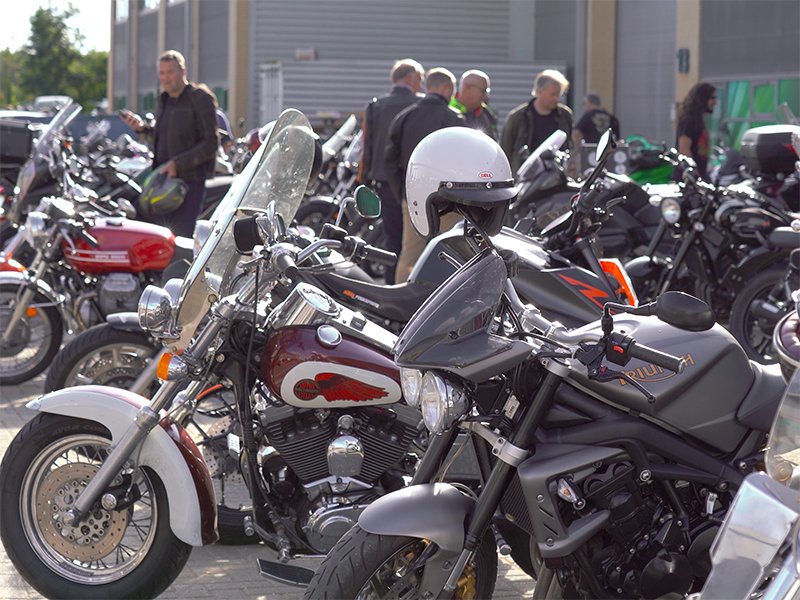 Breakfast kicks off at nine. Should all be over by twelve.
We have no idea how many people are going to show up, so we are planning on 500 breakfasts. If you arrive late, you might miss out, although Amy from the Coffee Can will have a near inexhaustible supply of good coffee and delicious cakes (although her wares need to be paid for).
Anyway, we hope to see you that first weekend in April. If there are any further developments; if we get news about other exhibitors we will post it on Facebook. So make sure you're signed up, because ours also happens to be the best Facebook page in the business.
So see you on Sunday 3rd. April. And if you've got a British bike of any description, and from any era, do bring it along.
UPCOMING MEETINGS
3rd April - British bikes
1st May - German bikes
5th June - Japanese bikes
3rd July - American bikes
7th August - Italian bikes
FOR SAT NAVS, PLEASE USE POSTCODE: GU3 1LU
---
Want some more? Please

click here

to return to our editorial menu.

Share this story