A show of hands
Published on: 08/11/2016 17:12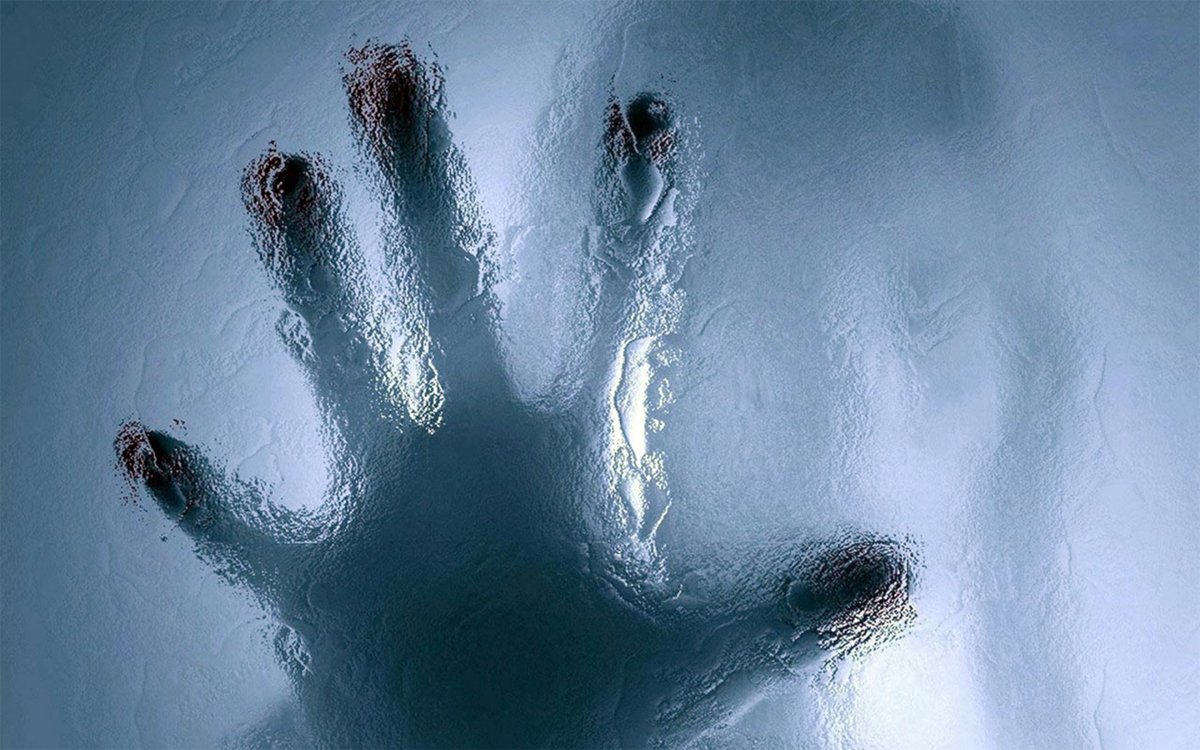 WINTER RIDING
WHAT KIND OF GLOVES DO I NEED?
As I write this, in early September, there's still a chance that there'll be sunny days ahead. But it cannot be denied that it's getting light later in the morning, and darker earlier in the evening.
We think it's a great idea, but for those of you who want to get the most out of their precious weekends, we thought we'd tell you what a great day you can have on the bike if you choose to visit this part of Surrey.
Doesn't mean, though, that it's time to put the bike away for the winter. Personally, I'll ride fairly deep into the autumn. I'm not a fan of the rain, and I hate the idea of snow, but the cold I can live with.
What's important, as fas as I'm concerned, is having the right gear. And right sat the top of the list is gloves. If my fingers are warm, I can ride. If they're cold, I find it hard to concentrate.
There are some great winter gloves out there that are made from leather, and on a dry day there's no problem with a leather glove. Nothing delivers the feel of leather, and leather gloves tend to be less cumbersome on the controls.
But it's a different matter when it rains.
Leather absorbs water almost as well as a sponge. Even if the water doesn't make it's way though the waterproof membrane to your skin, it will make you hands feel cold.
But eventually, of course, over time, the amount of water sitting above the membrane, and the pressure being excerted on it will mean that your hands will get wet.
All of which means that, for me, it's just got to be a textile glove.
A waterproof membrane is a must and, frankly, there's nothing that quite competes with Gore-Tex, not merely because of the membrane itself but because only Gore-Tex forces its licensed partners to submit its products for testing and approval.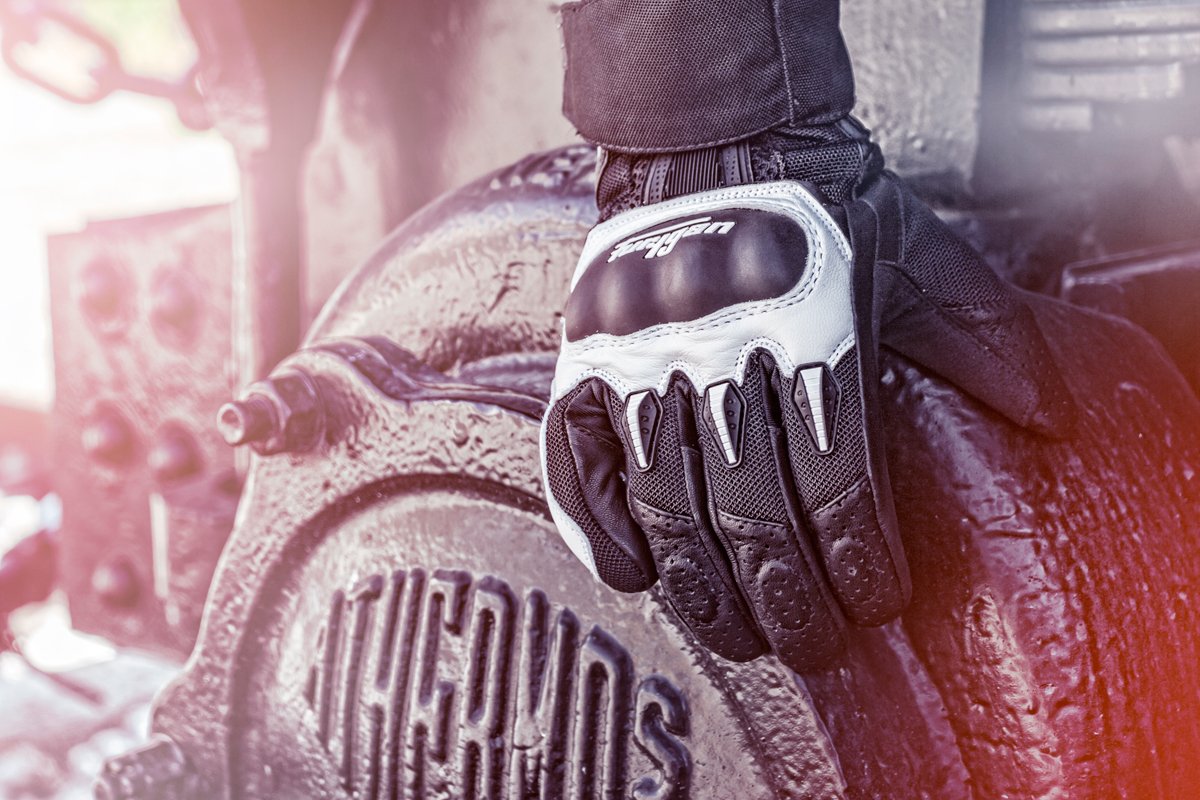 A few of our many winter glove options... Halavarssons, Furygan, Rukka, they all have great glove offerings.
There are dozens of different materials out there that will act to keep your hands warm, but you're probably better off with a glove that uses the better known branded technologies like Thinsulate or Outlast.
Of course, there are lots of different thermal linings that can be used, but if a glove manufacturer doesn't shout about who makes its linings and membranes, you can kind of bet that the accountants have had their say.
Another consideration is the cuff length, and the age old debate as to whether your jacket should go over or under the glove. If push comes to shove, I'd always go for a longer cuff and wear it over the sleeve, but the best gloves have a double cuff, where one part goes inside, and one part outside. That's the belt and braces solution.
Most of the other considerations come down to aesthetics and personal taste, or to issues perceptions about safety. But here today that's not something we're going to address.
There are two other possibilities for winter riding, both of which have their advocates, and neither of which we are against.
The first is the lobster glove that gives you just two finger pockets. If you ski, you'll know that mitts keep you warmer than gloves, and with lobster gloves the principle is the same. They don't hinder your ability to ride, and they do work. They work even better with a silk inner glove.
Which brings us, finally, to heated gloves. We like them, although we can't be doing with the ones that you wire into the bike; that's just too desperate!
But there are some great re-chargeable gloves that you can buy. The one thing you need to understand is that, with the power rating of these gloves, your hands are never going to feel warm. They're no substitute for heated grips, but when it's really cold, they will make life just that bit more comfortable.
So that's about it. Money spent on decent gloves represents just about the most effective investment you can make when it comes to being comfortable on the bike.
Invest in the best. You won't regret it.
Want some more? Please

click here

to return to our editorial menu.
Share this page