Black Friday Price Beat
Published on: 23/11/2018 11:01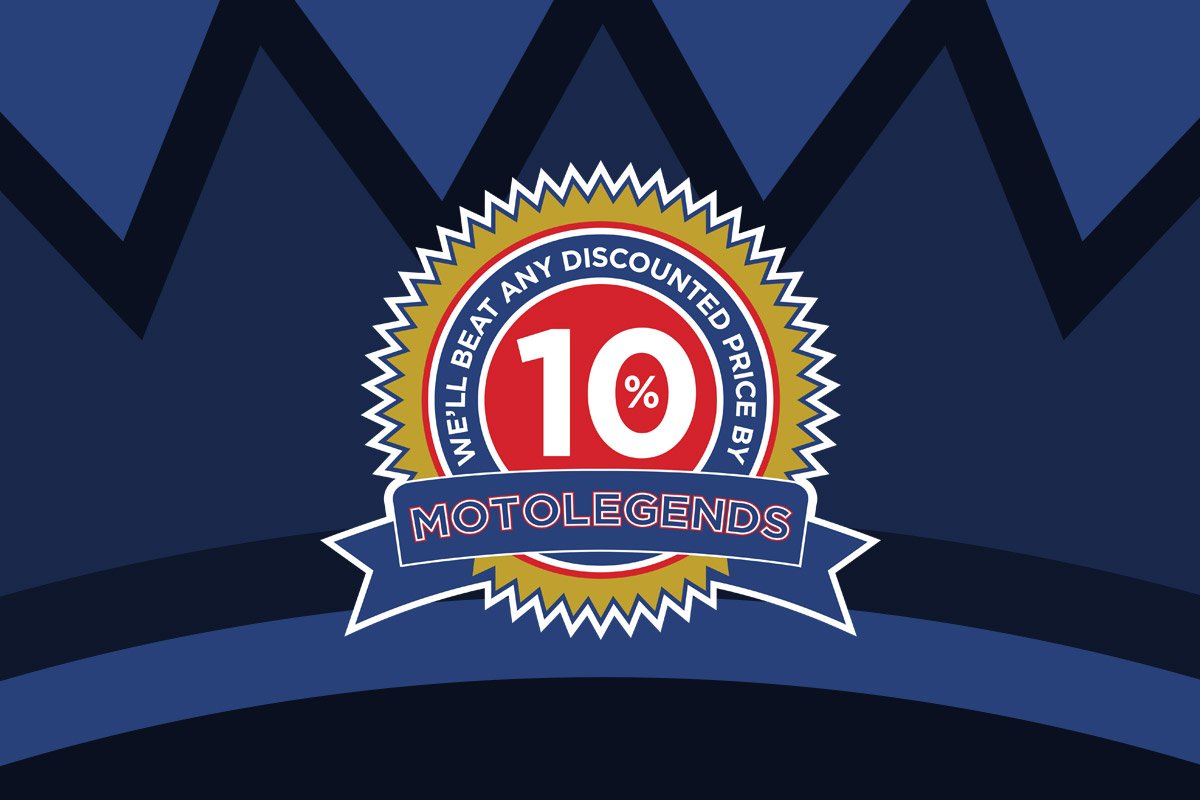 THE MOTOLEGENDS PRICE BEAT GUARANTEE
HOW WE'LL BEAT ANY BLACK FRIDAY DEALS

The truth is that we hate Black Friday. We hate it with a passion. It's a piece of American nonsense that has been hijacked by retailers with so little imagination that the only thing they can do to stimulate business is reduce prices.
But there's one thing we hate more than Black Friday, and that's being beaten on price. By anyone. On anything. At any time. Anywhere.
Which is why we have our 10% Price Beat Guarantee.
And it applies as much to Black Friday as it does to the other 364 days of the year.
It's blindingly simple. And dazzlingly effective.
You find something we sell being sold at a lower price than ours, and we'll beat it by 10%.
For the hard of hearing, let me repeat that.

Is that clearer now?
An example. We sell a helmet for £500. Some smartypants in a shop in the depths of somewhere that is very far away and remote, decides to sell it for £400. So you tell us, and we sell it to you for £360. That's a saving of £140, and you've not even had to haggle.
It's why we can confidently claim that we will always be the cheapest.
Now, over the next week or so, you're going to receive lots of emails, Facebook postings, Instagram piccies and so on from all kinds of retailers. All pretending to offer amazing deals.
Actually, when you look a bit closer, a lot of these supposed savings are on goods nobody wanted and nobody could sell. But sometimes, there'll be a genuine offer on something you want and which we also happen to sell.
So if you receive a communication from one of the following:
And if they're selling anything from one of the following brands at a discount, go to www.motolegends.com/pricebeat and we'll beat their price by 10%.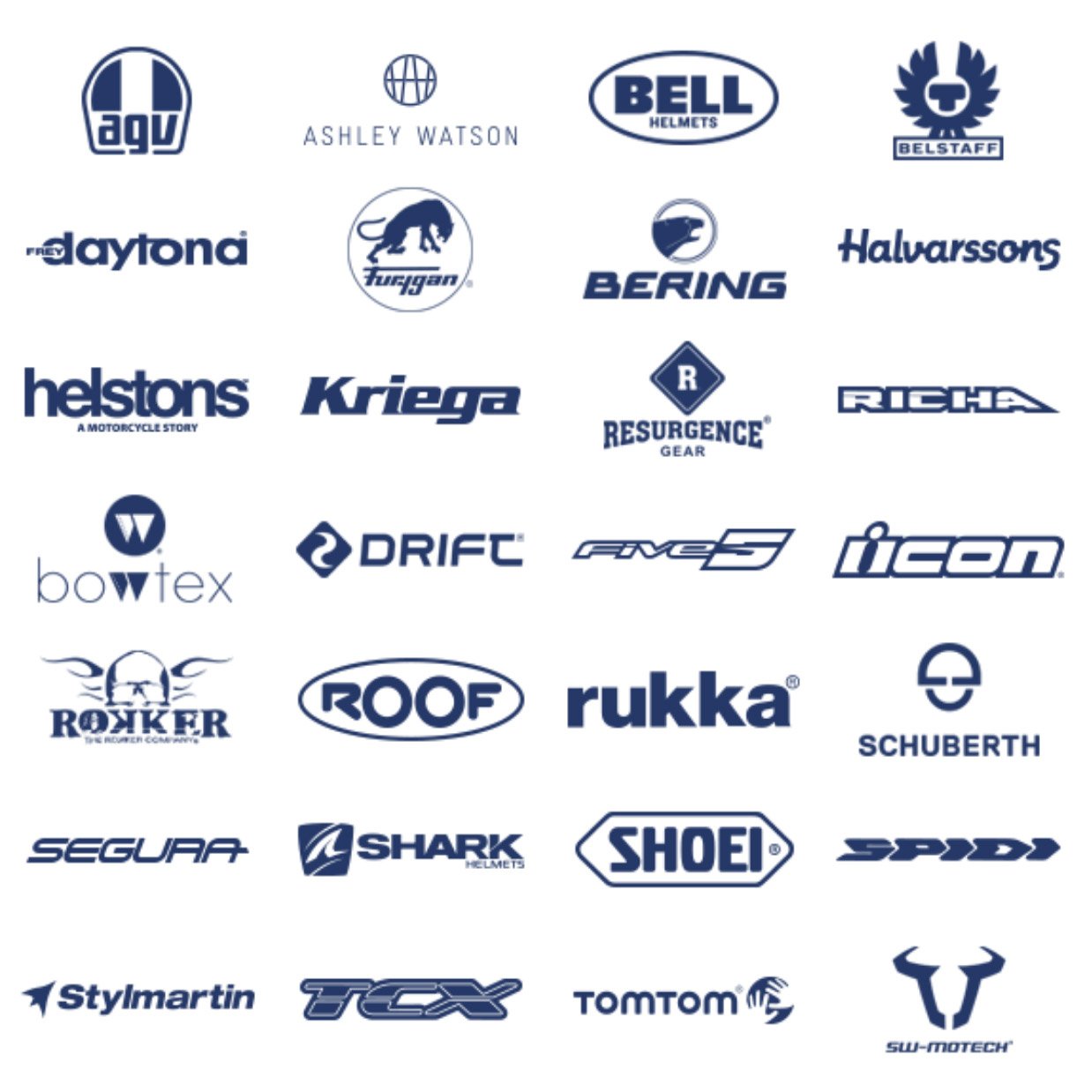 The terms and conditions are minimal, straightforward and simple to understand. And when you email us, we'll get back to you really quickly.
We'll also, by the way, Price Match a European seller, which we think is an amazing deal. And if you've ever tried to return a helmet or a jacket to somebody in France, Germany or Italy, you'll understand why we say this. The kind of sellers we're talking about are: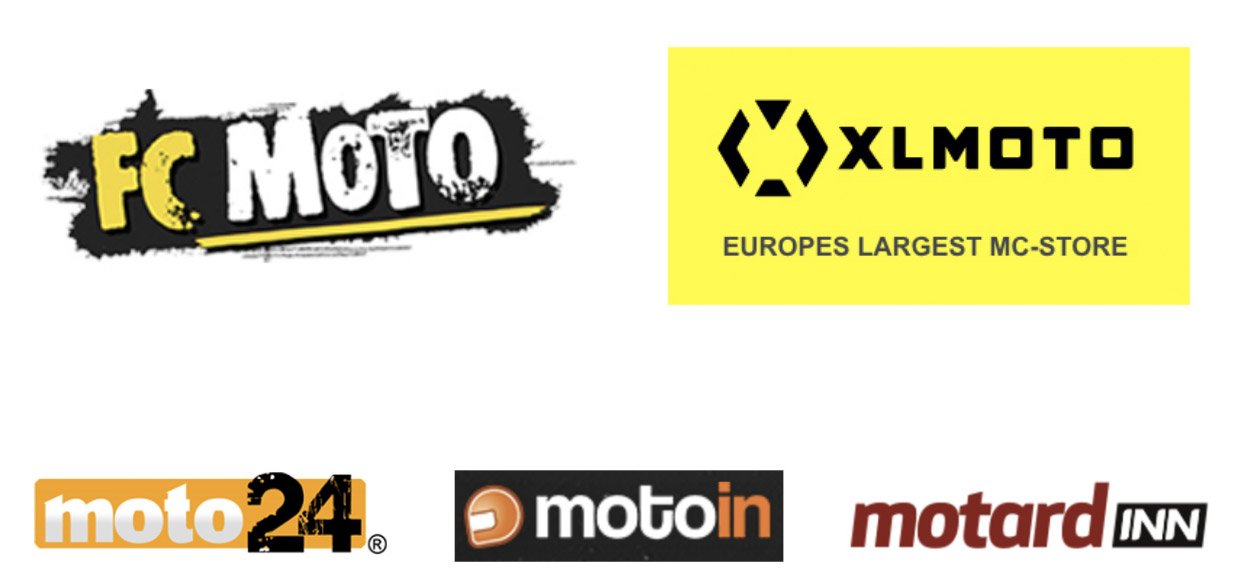 Of course, the real beauty of our Black Friday deal is that it lasts all year round.
We offer the best products in the world of motorcycle clothing. And we back it with the best service in the business. But combine this with better prices than you'll find anywhere, and you really have got yourself a stonking deal: not only on Friday, but also on Monday, Tuesday, Wednesday and Thursday. Weekends too!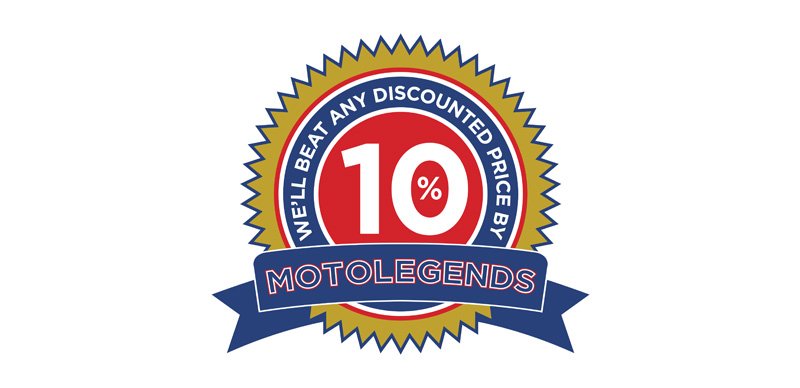 Want some more? Please

click here

to return to our editorial menu.
Share this story