Helstons Ace Vintage jacket review
Published on: 28 July 2018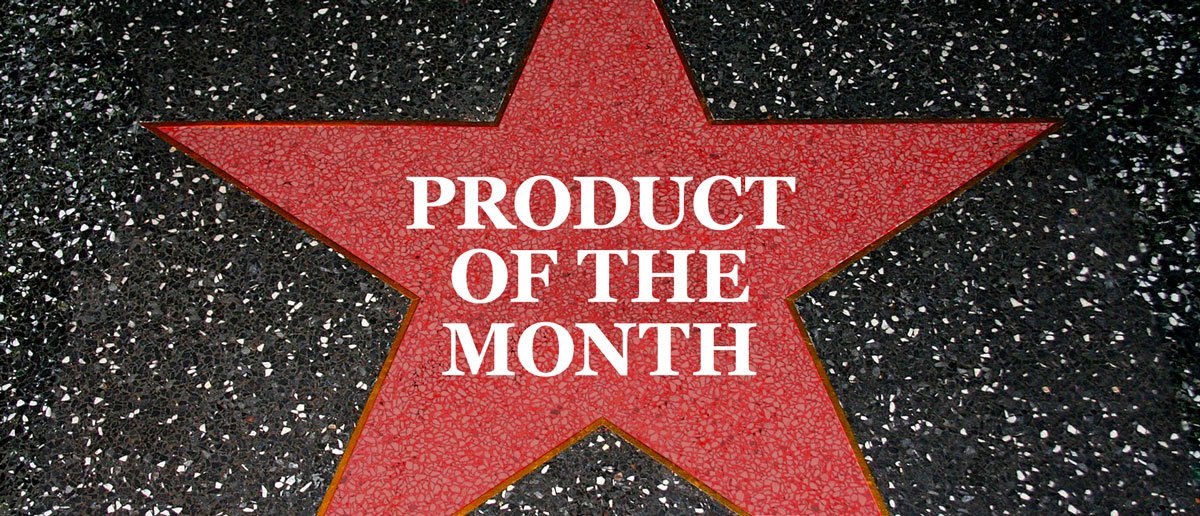 JANUARY
HELSTONS ACE VINTAGE JACKET REVIEW
Helstons is a motorcycle industry stalwart. They're a French company, and they've been producing classic, café-racer style motorcycle jackets since the 1970s, when they were very much seen as the gallic equivalent of our own Lewis Leathers. But whereas Lewis Leathers today merely makes copies of original period jackets, Helstons has evolved, and continues to produce jackets that totally relevant to today's motorcyclists.
This is not a company that has jumped on the whole retro and custom bandwagon in response to a reduced demand for one-piece racing suits. Helstons is the real deal. They've been rock 'n' roll from the beginning, and the boss, Kamal, who designs all their products, is still a pretty hardcore, old-school rider who's rarely to be seen in anything but his Levi jeans, engineers' boots and leather jacket.
They're nowhere near as well known over here as the other French brands like Furygan, Segura and Bering; but that's because world domination was never on their agenda. These guys are just motocyclists in pursuit of better, more stylish, riding gear.
We came across Helstons for the first time only a few years ago at the Paris motorcycle show; we liked what they were showing, and we liked the way they talked about motorcycling, about jackets, and about business.
On a handshake, we became their importer, and we're pleased we did because they're fantastic to work with; and they produce what we consider to be some of the most authentic, and some of the best spec'd., leather jackets on the market.
The jacket that very first drew us on to the Helstons display stand in Paris was a jacket called the Ace Vintage. It was, they told us, their best selling jacket, and it has likewise become the most popular Helstons jacket in this country too.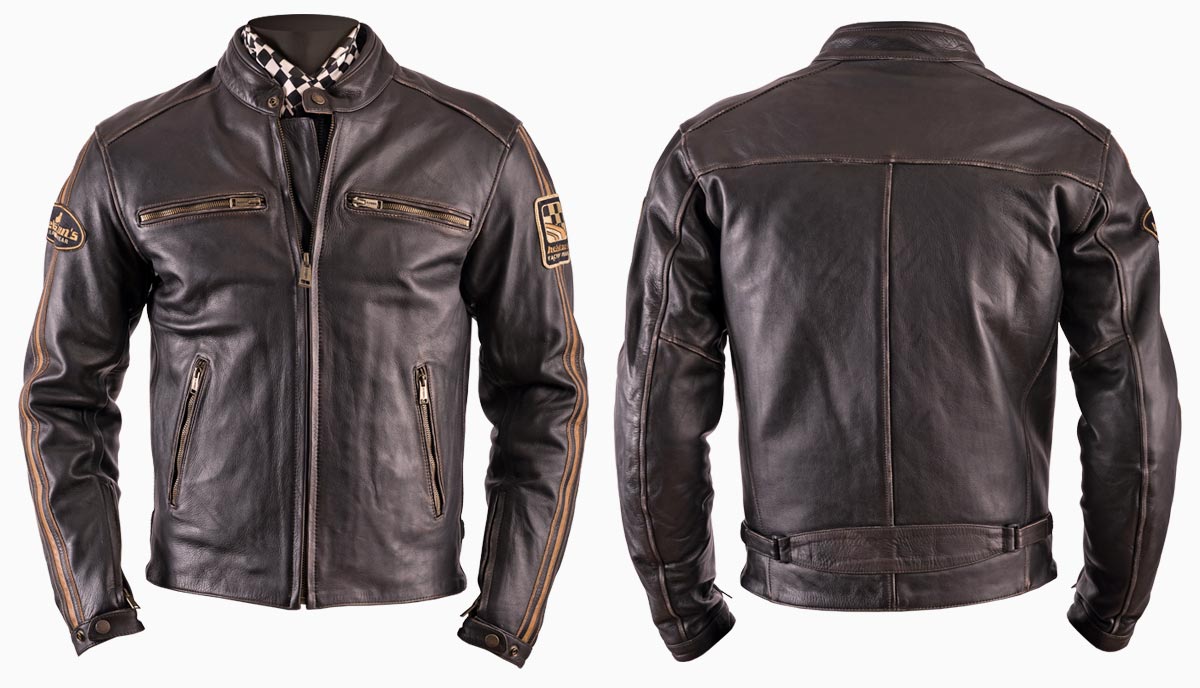 We can't really say why the Ace Vintage jacket works so well as a design. In concept, it's no different to hundreds of other motorcycle jackets out there. In fact, it's got quite a straightforward look. But for some reason it just works. It looks right. The proportions are correct. The brass YKK zips blend well with the brown leather and beige sleeve stripes. But what we like is that the jacket comes with a really realistic and credible patina. Lots of manufacturers try to give their jacket a worn and used appearance, but most get it wrong, and usually their jackets end up looking faux and just a little bit naff.
The Ace Vintage, by contrast, doesn't look off-the-shelf pristine; the treatment is subtle, but right out of the box it looks like a jacket that's had a life.
The truth is that this jacket hasn't been artificially 'aged' in the way that some jackets are. But the leather has been treated with Helston's own unique blend of oils, creams and waxes. This is done purely to give the leather a softer, more supple feel, but it can't be denied that the end result is aesthetically rather pleasing. And, of course, the leather is so soft to the touch, despite the fact that it's a pretty tough 1.2mm in thickness.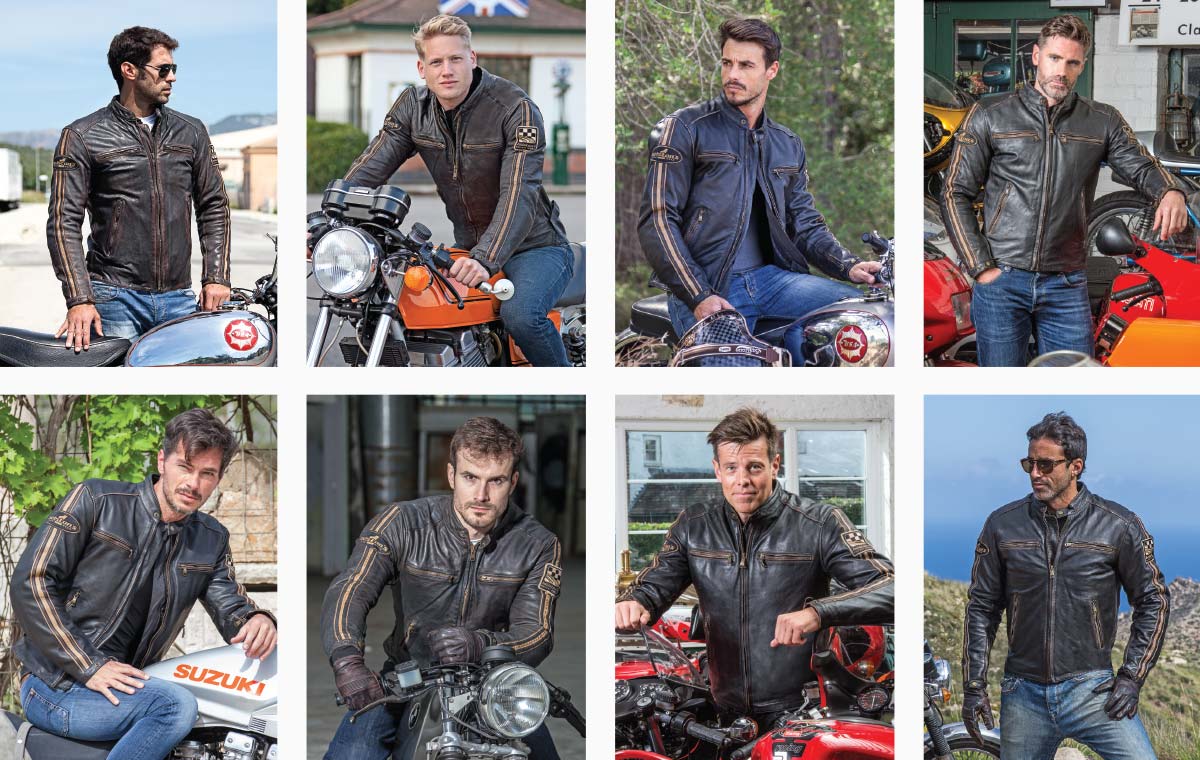 Never one to pass up on an obvious cliché, we feel obliged to point out that the Ace Vintage is not just a pretty face; and that's because there's a lot more to this jacket than meets the eye. Inside the jacket there's an aerated liner for improved breathability. In the sleeves, though, the heavy duty lining also adds a degree of abrasion resistance.
For warmth, you get a thermal gilet that can easily be removed with just a few poppers. The jacket also has a fixed waterproof membrane. Now here we have to be honest. We don't think a waterproof membrane makes a lot of sense in a leather jacket. In light rain it doesn't add much, but when it's raining hard a leather jacket will absorb so much rain that it will eventually overcome the membrane. We're not saying a membrane does nothing, but we wouldn't really want anybody to buy a leather jacket on the basis of its waterproof qualities. The bottom line is that, in a downpour, a membrane might give you an extra half an hour or forty-five minutes before you started to feel wet. And that's not nothing. But no leather jacket, including the Ace Vintage, is ever going to be truly in its element when it's raining.
Armour, obviously, is CE approved. It's not D30, but it's just as soft. When we first started working with Helstons their armour was horrid and heavy, but the current stuff is fine. The jacket comes fitted with armour in the shoulders and elbows, and in the back too, by the way.
So that's about it on the technical side. But we wanted to talk a little about the fit.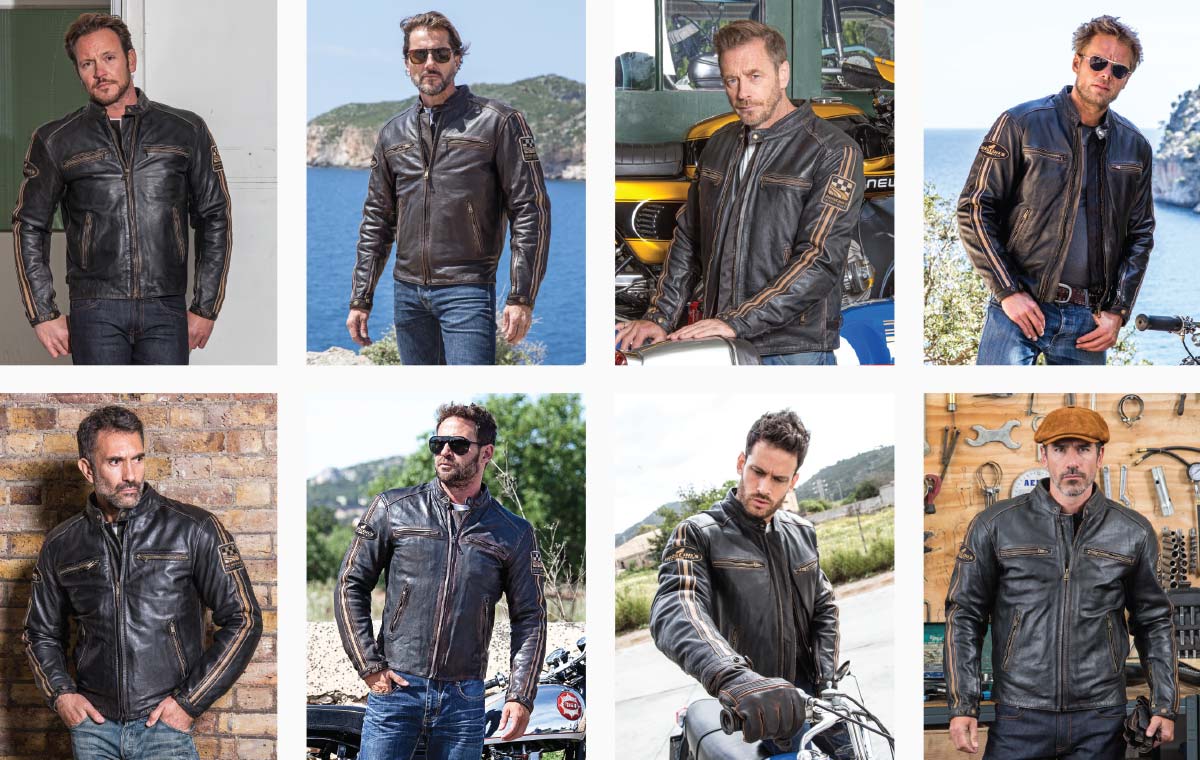 The first point we would make is that you should never buy a leather biking jacket that is relaxed and comfortable when you first put it on. If it's too comfortable on day one, it's going to be loose in six months' time, and unwearable in a few years' time.
We have a little trick with the Ace that helps to get the right size.
Basically, we want the jacket to feel snug, tight even, when the thermal liner is removed. In fact, we want it so snug that wearing it with the liner would be on the verge of uncomfortable. But what we know is that the tightness of the jacket when you first try it on without a liner is the same as it will be with the liner in, in about six months. By then you'll have a jacket that will be comfortable to ride in both with or without a lliner.
There's just one other thing we'd say about size. Because of the somewhat idiosyncratic French sizing, you'd normally go up a size on what you might take in some other jackets. Sizes go from small up to 12 XL, so there aren't many people we can't accommodate.
It's a heck of a jacket. It will just get nicer the more you wear it, and it will never look out of date. It's about as classic as a biker jacket gets, and for what you get we reckon the price is a bit of a steal. If this jacket came through one of the UK importers, it would be at least 20% more expensive. We do, we admit, sell some jackets that are more expensive. But we don't sell any that are better.
CLICK TO BUY THE HELSTONS ACE VINTAGE JACKET

PRODUCT OF THE MONTH ARCHIVE
Share this story