Our Roland Sands Closing Down Sale
Published on: 22/03/2018 11:21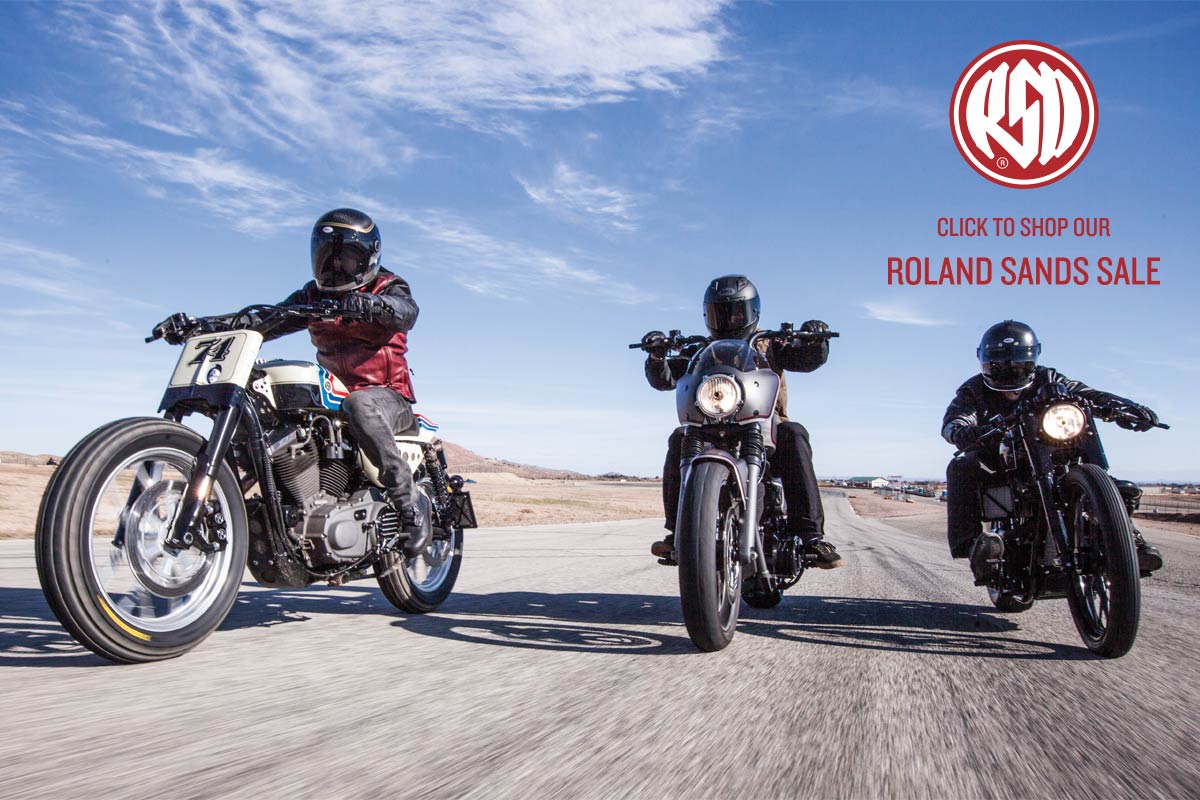 EVERYTHING 25% TO 40% OFF!

We were the first company in the UK to offer Roland's clothing back in 2012. We loved those original products, and they sold really well. They were so different to anything out there. We also liked, and still like, Roland; he's the real article, a genuine cool biker guy. Not somebody who's grown a beard just to look the part. But the trajectory of those early days has not been maintained. The prices have gone up and up, and the quality of the gear hasn't.
In truth, we've always had a bit of a love-hate relationship with the clothing. It looks the business, and for riding around town on a summer's day, there's little to compare. But most of the jackets have little by way of thermal properties, and usually not a lot by way of waterproofing either. Armour doesn't come as standard, and the armour that is recommended is a bit agricultural.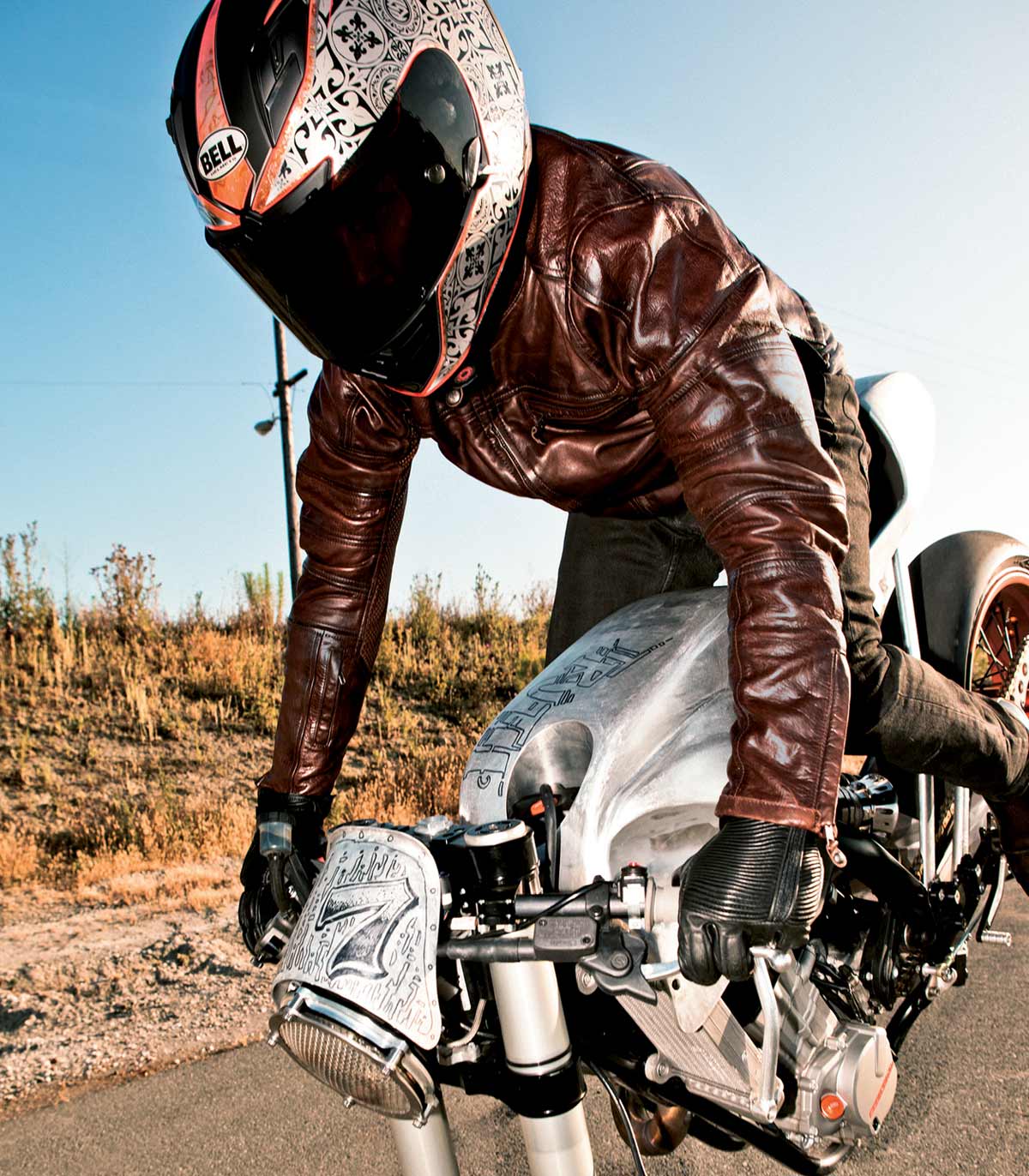 And at nearly £600 for a lovely, but rather simple, leather jacket (without armour), we never felt particularly relaxed about recommending it to our clients. With Helstons, for example, you get a lot more, a whole lot more, for a lot less cash.
Frankly, we think that the corporation that owns the brand has lost its way and, to us, it is telling that our best-selling pieces are still the same ones that Roland himself designed in that very first season: the Ronin jacket, the Clash jacket, the Barfly and Diesel gloves, and so on.
Well recently, the licensee passed the European distribution to a company that we think lacks the experience to manage the brand in the way we think it needs to be managed. And so we've decided to throw in the towel.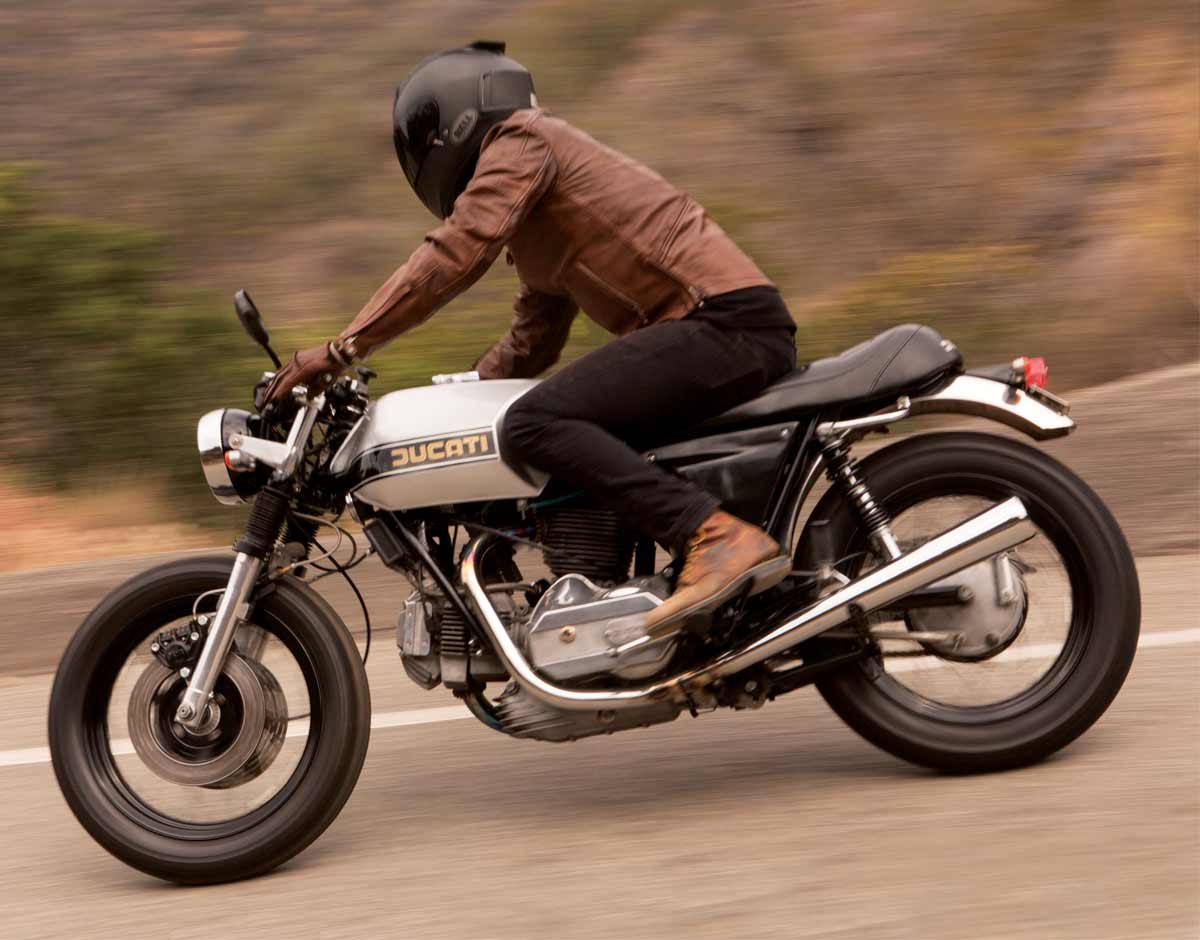 But we have a huge amount of Roland Sands stock here at Legends Towers and so, because we want the space for other brands, we're going to be running the mother of all Roland Sands Sales.
Discounts will start at 25%, and go up to 40% on all lines, including the most current ones. Now whilst some styles will take a bit of time to move on, the most popular pieces, the stuff that everybody wants, will disappear quite quickly. So you may want to pull your finger out! Visit the website. Go to the Brands heading, and then select the Sale icon. You will then be able to select jackets, gloves, boots and so on. Then start shopping. And remember, it's the early bird that catches the worm.
To make our prices seem even more attractive, we've just heard on the grapevine that price rises across the range are due soon. Obviously, that won't apply to our prices. So hit the website, or come visit us soon. We don't think you'll ever see prices like this again.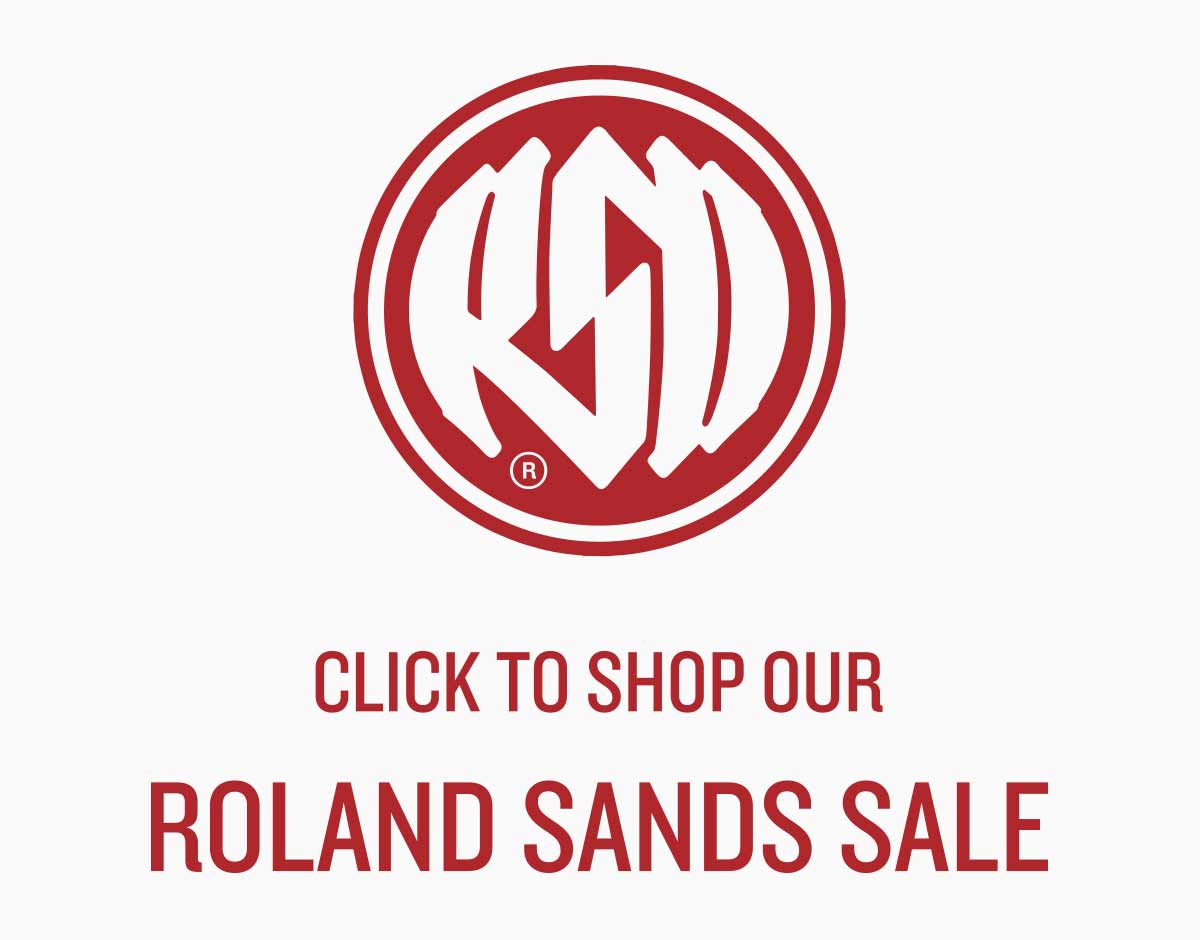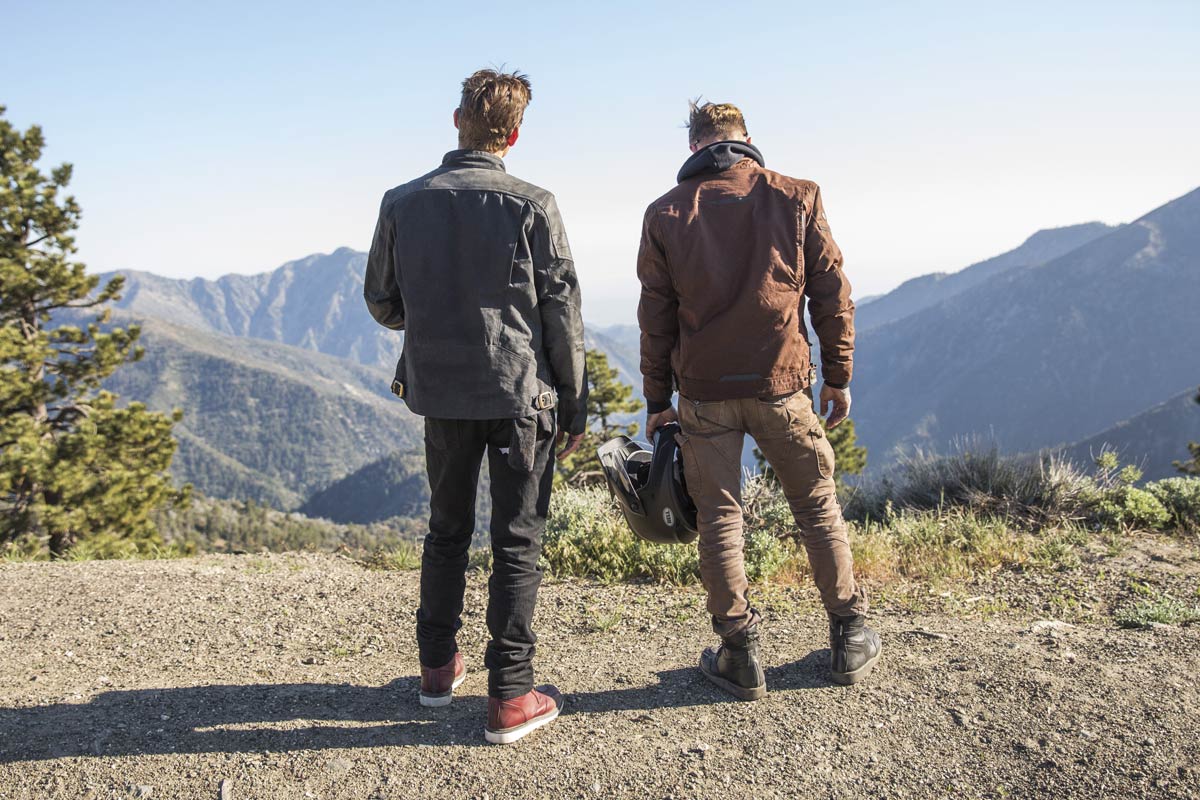 Want some more? Please

click here

to return to our editorial menu.
Share this story