Qwart Phoenix helmet review
Published on: 20 June 2018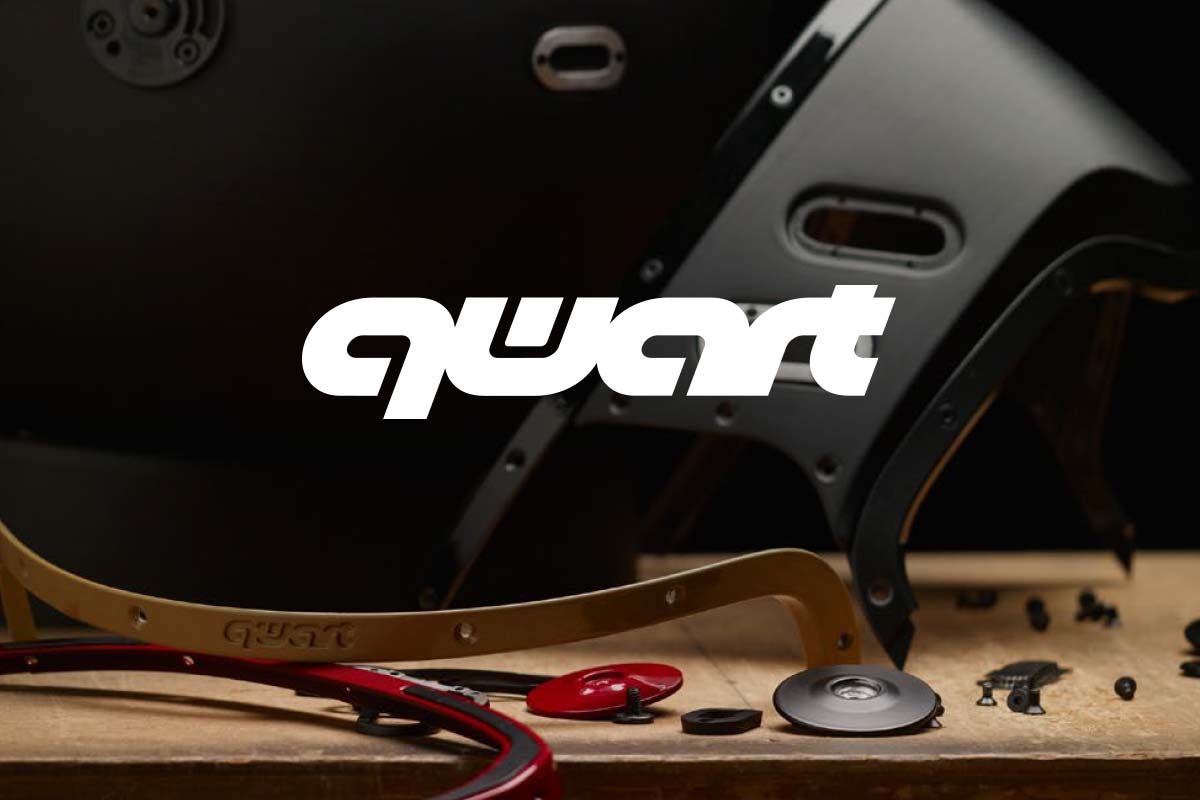 A FUNKY NEW HIGHLY CUSTOMIZABLE FULL-FACE HELMET

The new Qwart Phoenix full-face helmet is, undoubtedly, a stunning piece of design. We first saw it last November at the international motorcycle trade fair in Milan and, even though it was only a prototype, it was clear that the helmet was something a bit special.
It has a look that is quite unique, with accents that are reminiscent of a Simpson Bandit, and others that are more like Bell's Moto3. But, of course, it's very different to both.
The Qwart's USP is that it can be customised with a huge variety of trim pieces, including the chin piece. These pieces aren't yet available, but will become so over the coming weeks and months.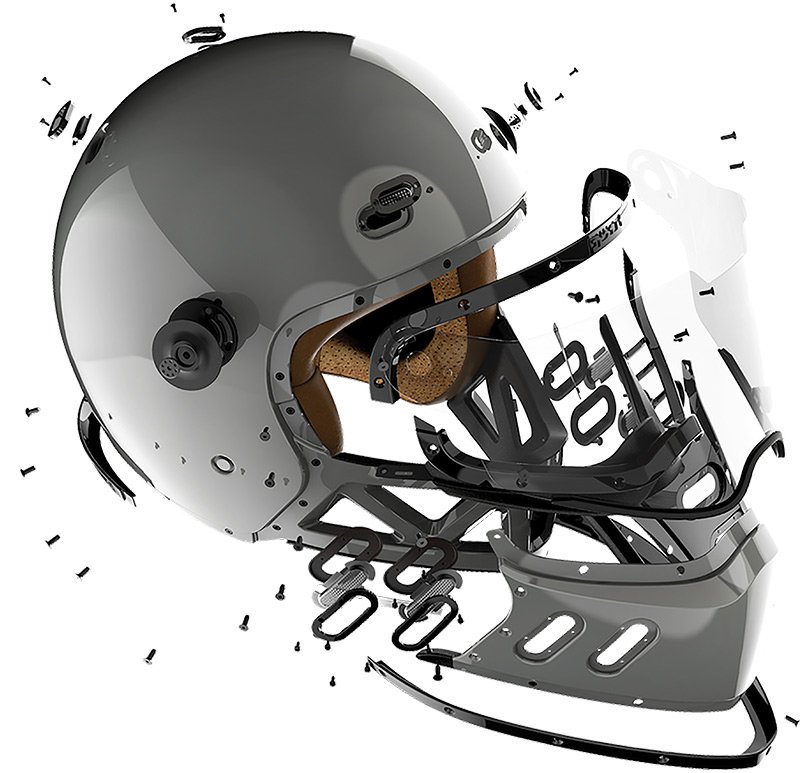 The helmet's shell is carbon fibre, and this makes for an extremely light helmet that comes in at just 1,195 grammes. It is, of course, CE approved, meeting the ECE 22.05 standard. We mention this because not all of the 'style' helmets out there are.
Now whilst the Phoenix is CE approved, it is only certified for use in its full-face configuration. If you take the chin-piece off, to reveal the trellis frame, the helmet is no longer legal. Of course, many owners will ride it in this configuration, and we can understand why. It's going to look very cool. Still illegal, though.
Like most helmets of this genre, however, one has to accept that the Phoenix is best suited to Sunday mornings and special occasions. It's not a modern, high-tech bit of kit, but you wouldn't really expect it to be.
The venting ports look amazing, but the air flow can not be regulated, and whilst there's a visor you can expect the Qwart to be noisy. It will also, no doubt, allow water to trickle in if you're not on the move.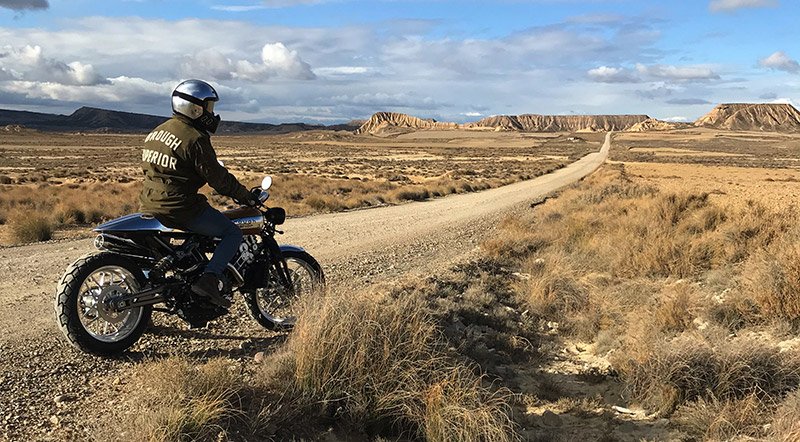 Qwart has designed a rather nice goggle that can be worn with the helmet when you take the visor off. Again, this is not yet available, and what we hope is that they will supply rubber inserts to fill the fixing holes when you remove the visor.
Fit is never going to be a strong suit for an artisanal maker like Qwart. Getting a new helmet made is a huge technical undertaking, and you're never going to get Shoei levels of comfort and adjustability on a helmet like this. The helmet now fits much better than was the case, however, with the prototype we sampled some months ago. But it won't fit or work on everybody. This is a helmet you'll want to try before you buy, and from our limited experimentation with it, there's a possibility that you may want to go a size up on what you normally take.
At over £600, this is not a cheap helmet. It's going to be a second helmet, an expensive toy perhaps, for the rider who has other helmets for their everyday riding. But without doubt, this is a helmet that will make an impact wherever you go.
At present, it is available in matt carbon and shiny carbon. In the coming weeks, it will come through in grey, black and white. If you think the Qwart is for you, come and see us. We have all the sizes in the shop here in Guildford, and you'll quickly be able to work out if it's right for you.
(CLICK HERE) TO SHOP QWART MOTORCYCLE HELMETS

Want some more? Please

click here

to return to our editorial menu.
Share this story