Rukka Raymond jacket review
Published on: 24/01/2019 12:02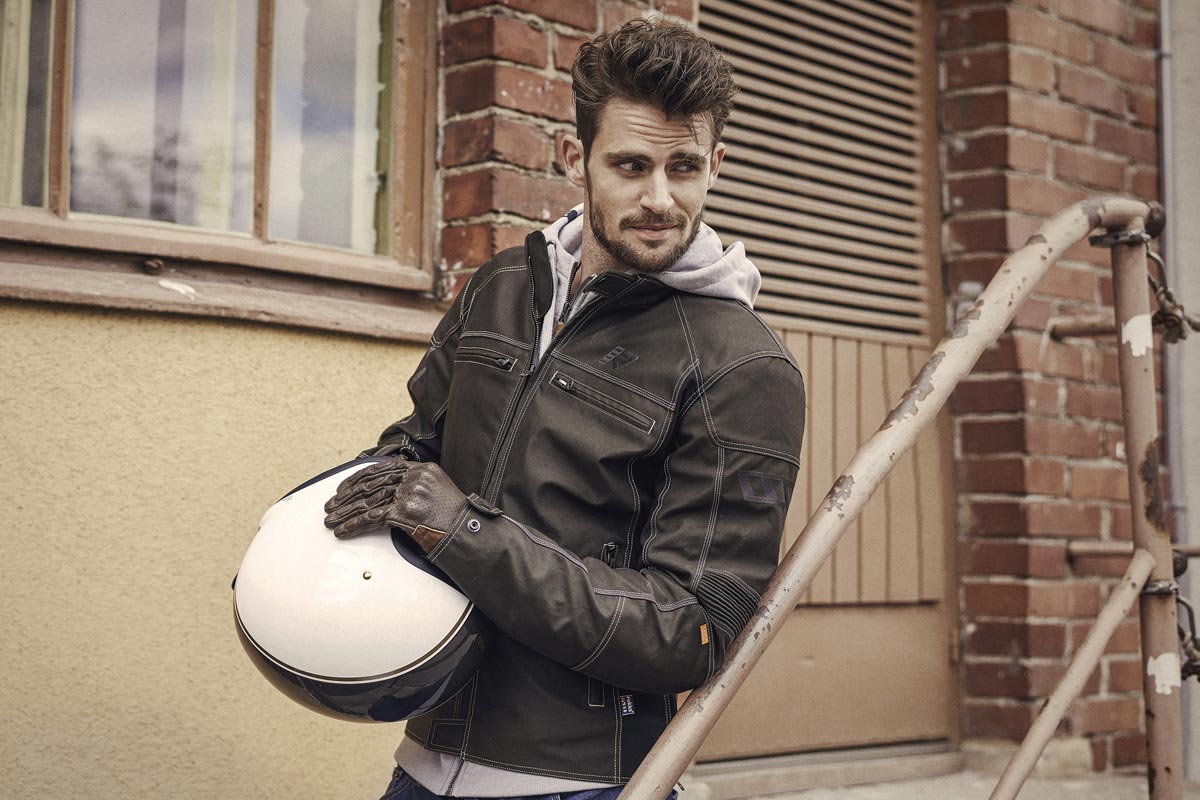 RUKKA RAYMOND JACKET REVIEW
A NEW STYLE-ORIENTED SUMMER RIDING JACKET
The Raymond is an example of Rukka's move into what might be termed a more style-oriented arena.
Rukka is renowned for the quality of its gear. The Finnish maker produces some of the best, safest, most robust and reliable gear that money can buy.
But you can't be all things to all people, and the truth is that, until now, they haven't made the sexiest riding wear.
The company, however, has taken the view if you can marry a stylish look with the kind of quality and integrity they're renowned for, there's a place in the market for them.
And we agree. There's some good quality, cool gear out there, but there's also a lot of rubbish on the market that might pass muster in Shoreditch, but which certainly wouldn't provide the level of protection modern riders expect.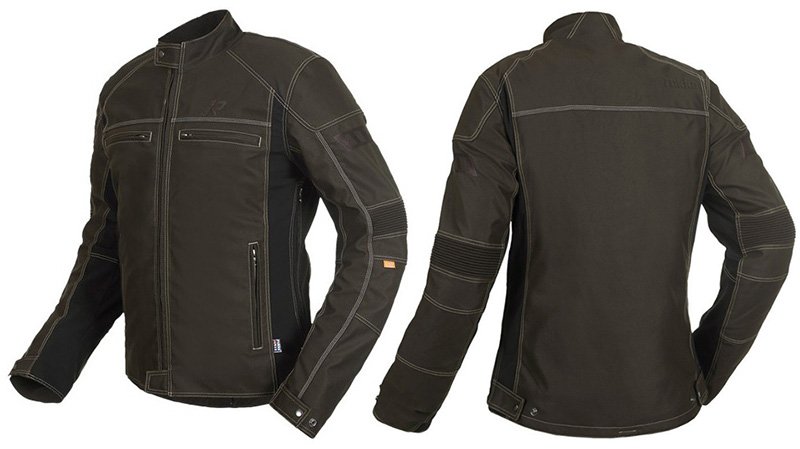 The Raymond is a summer jacket.
We wouldn't quite term it a mesh jacket, in the way that the Forsair is, but because it has neither a waterproof liner nor a thermal one, it's going to be highly breathable. The Forsair may flow more air, but the Raymond is a much better-looking jacket.
The outer fabric is a highly abrasion-resistant, Cordura 500 material. The material will flow air quite nicely, but up both flanks you also get full-length ventilation zips.
Both the hem and sleeve ends adjust for size with poppers. You also get a full zip for attaching to a Rukka pant. Personally, we would use Halvarssons' 'Waist Zip' to allow the jacket to be zipped into a pair of riding jeans. Something like Rokker's Rokkertechs would work well.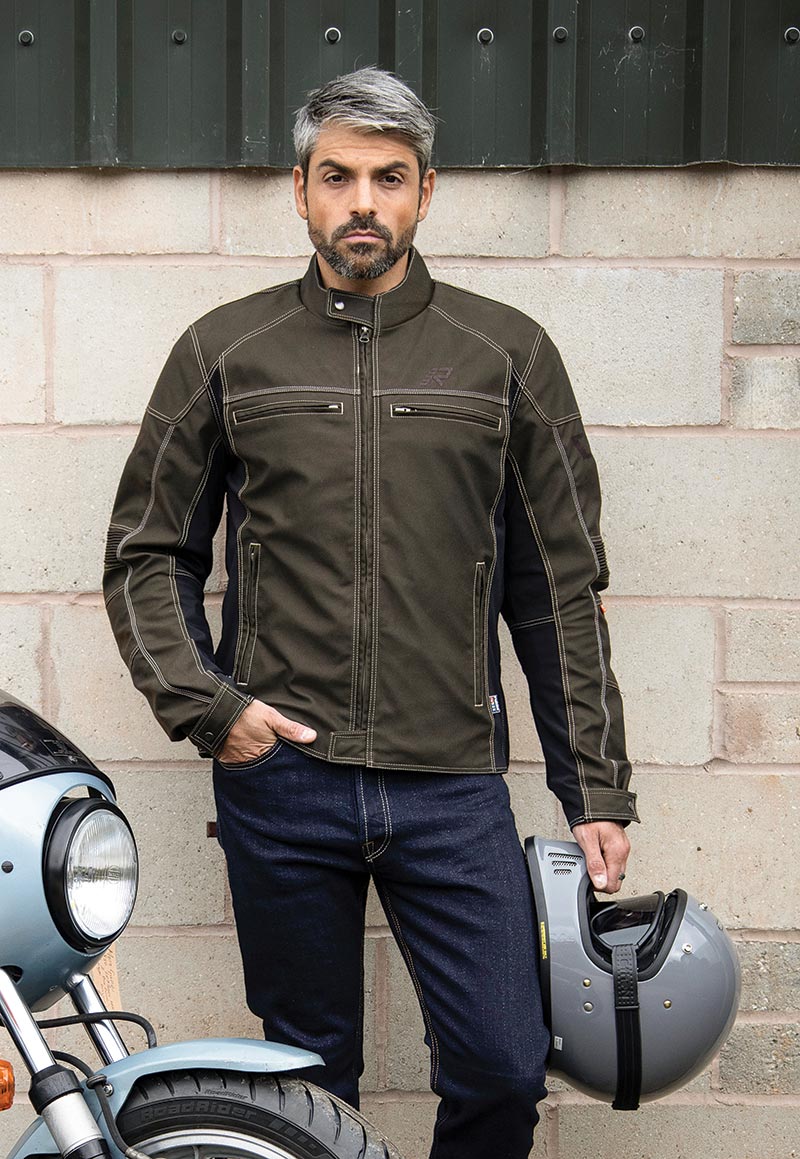 The jacket has four outer pockets; one with a waterproof bag, and two inside pockets; again, not waterproof.
For added comfort, there are accordion stretch panels above the elbows, and stretch panels up the flanks, and down the sleeves.
CE armour is by D3O, as it always is with Rukka. Protectors are fitted in the elbows and shoulders; there's a pocket for the optional back protector.
We rode quite extensively in a Raymond late last summer. It's not a heavy jacket, and it will be a lovely jacket to ride in when it's hot. But there's still a feeling of substance with the Raymond. It feels reassuringly strong and solid. If you want to ride cool and safe, and still look good, we don't think there's anything else as nice. Well, until it rains!
Click Rukka Raymond jacket to shop the Rukka Raymond jacket.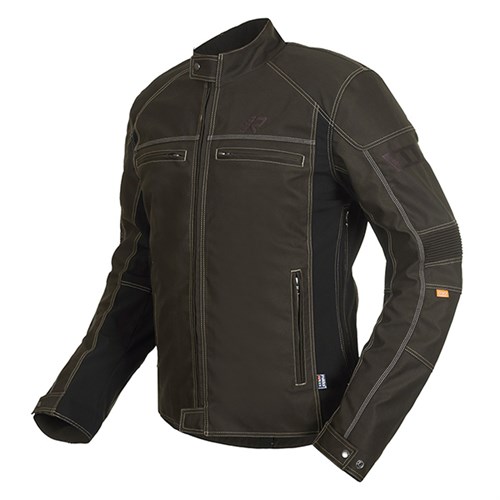 RUKKA
RAYMOND JACKET BROWN
£349.99

Want some more? Please

click here

to return to our editorial menu.
Share this page