Spidi J&Dyneema jeans review
Published on: 19 March 2020
As if proof were needed that the Kevlar jean is fast becoming a thing of the past, Spidi has introduced two new, single-layer jeans for 2018.
For urban riding, the J & Tracker jean provides more than adequate abrasion-resistance, in a lightweight, easy-to-wear pant that won't break the bank.
Their 13 ounce, traditional, five-pocket J & Dyneema jean is a much more serious affair that brings leather levels of abrasion resistance to a jean that you could comfortably wear all day. Interestingly, it is the first black, single-layer jean we have encountered.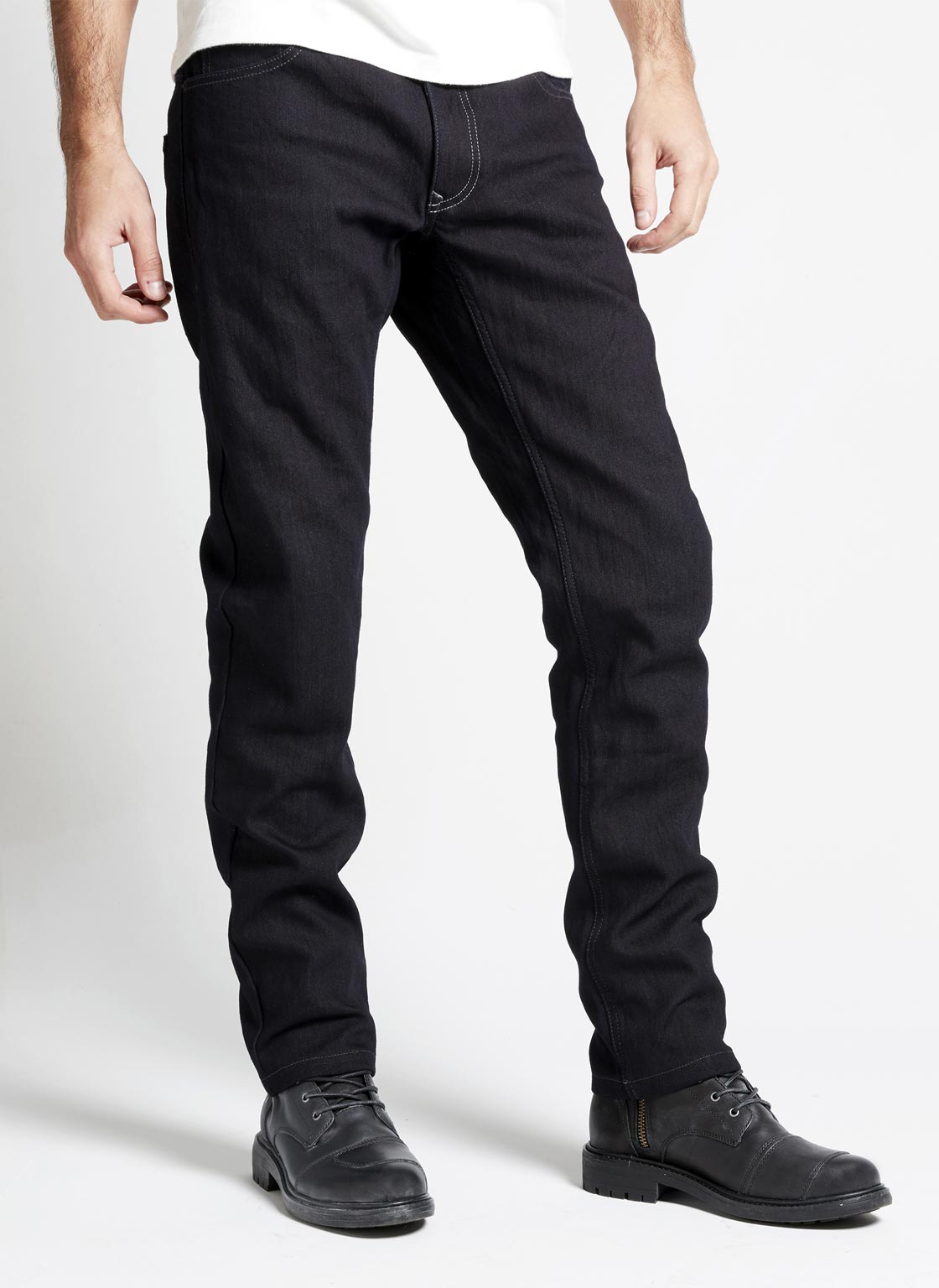 The material used in the jean is called Dyneema. Now, Dyneema is a brand of UHMWPE (ultra-high-molecular-weight-polyethylene). It is known as the strongest, most durable, lightweight fibre in the world. It is 15 times stronger than steel, yet so light it floats on water.
In the Spidi jean, it is infused with a little elastic to make a trouser that is abrasion resistant, lightweight and easy to ride in. The fit is best described as slim. The jean comes fitted with CE approved knee protectors, and it meets the new, yet-to-be-confirmed CE standard at what is called the AA standard (A is the least protective, AAA is the most).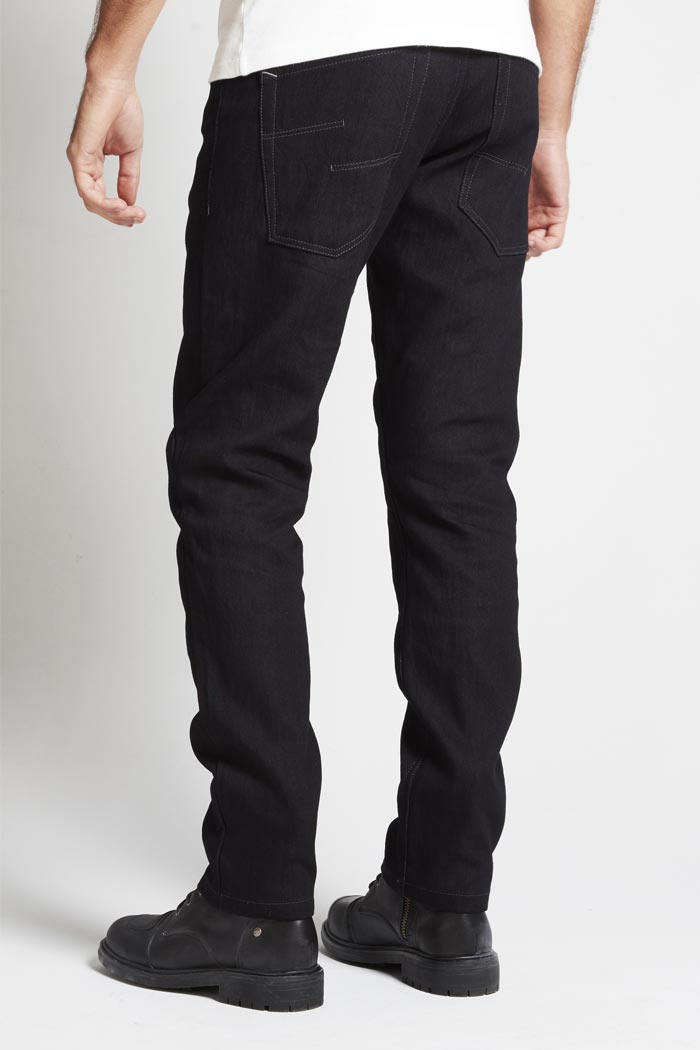 But Spidi has shared with us its test certificates for the fabric used in these jeans when tested under the existing EN 13595 standard. It is this standard that give us a 'slide-time' for a fabric, and on the J&Dyneema jean, that slide time is an impressive 4.1 seconds. That puts the jeans pretty close to a leather trouser. And at just £279.99, we think they offer amazing value.
CLICK SPIDI J&DYNEEMA JEANS TO SHOP MORE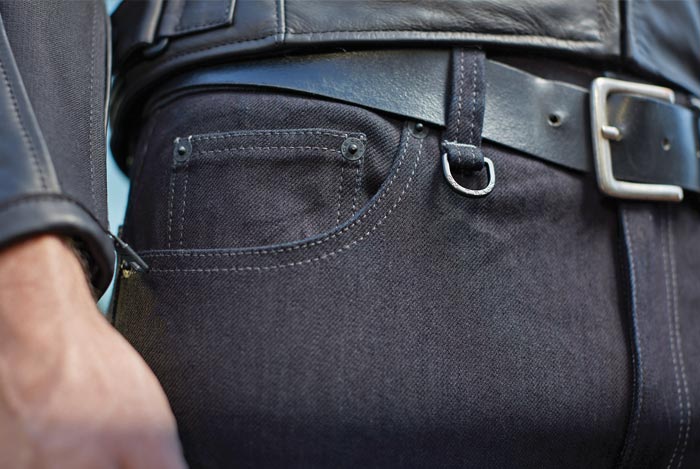 Want some more? Please

click here

to return to our editorial menu.
Share this story