Technical trouser trouble
Published on: 08/11/2016 17:20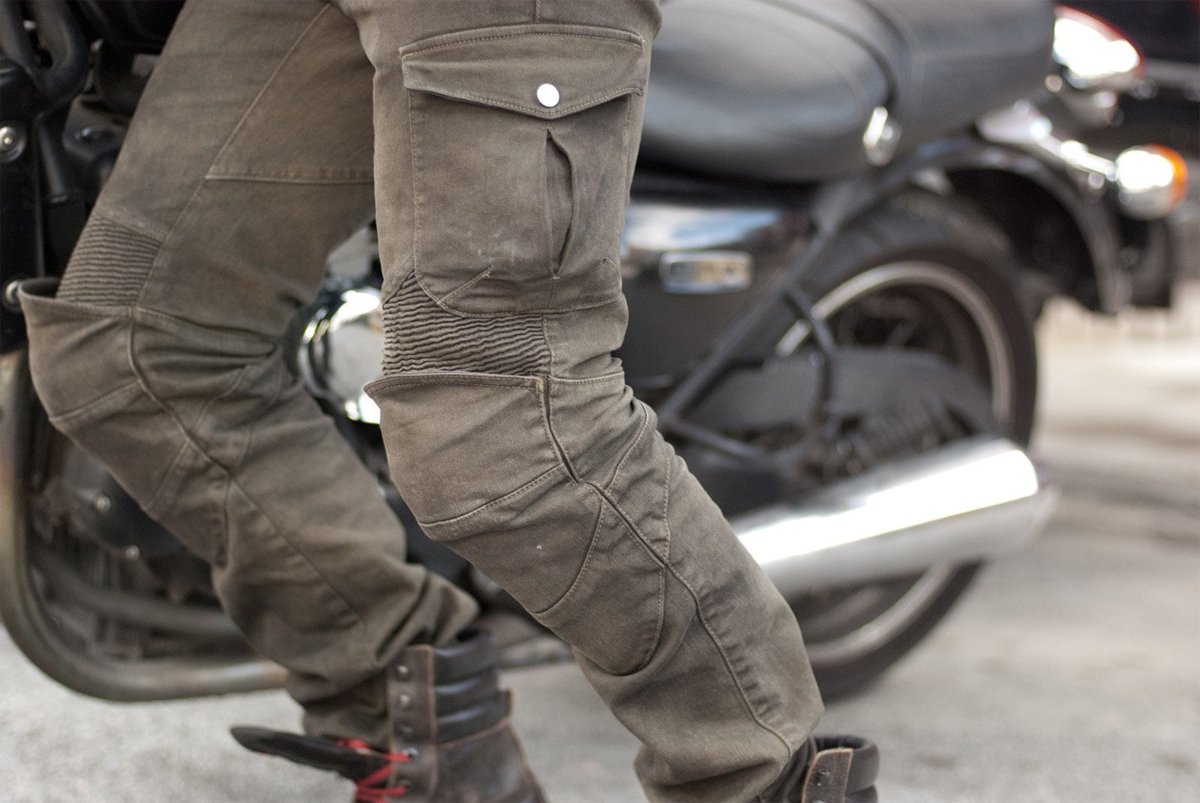 WHY A TECHNICAL TROUSER WON'T WORK
IF YOU WEAR THEM OVER A PAIR OF TROUSERS
It's not uncommon for a customer to come into the shop, asking for a pair of textile motorcycle trousers, to wear over their work pants or a pair of jeans.
But, unfortunately, if you want your technical gear to do its job properly, it won't if you try to wear it like this.
The first problem is that you'll overheat and get sweaty. Your under-trousers, if we can call them that, won't breathe, so the heat and perspiration that your body continually produces can't escape. Your technical motorcycle trousers do breathe, but they need the heat and moisture from your body to do so. With your body's heat, and the moisture it creates, trapped inside your jeans or trousers, your motorcycle pants can't do their job. The result is a rather unpleasant dampness.
The problem gets worse when it rains.
But if the atmosphere inside your trousers is bone dry because you're wearing another pair of pants underneath your motorcycle trousers, this doesn't happen, and the membrane will be rendered ineffective.
It is, in fact, the balancing of humidity that makes a membrane work. You need a certain level of humidity on the inside of the membrane for it to do its job.
It is this same scenario that explains why, when you use heated handlebar grips in the rain, water is effectively sucked into the gloves. Your hands get hot, the inside of the glove becomes dry, and so when it rains the membrane is prevented from doing its job, and the water passes through the membrane.
So, even though wearing motorcycle gear over your own clothes might seem convenient, there's little point in spending a lot of money on good technical garments if you're going to wear the wrong stuff underneath it.
To get the most out of your trousers, and indeed your jacket, you should layer up properly.
Come summer or winter, there's really nothing better than Merino wool.
Merino is terrific when it comes to allowing heat and sweat to escape from the body. In the winter, it does the same thing, and this is important because, however cold it is outside, you'll still sweat. In the winter, though it also provides a good deal of warmth from the friction with your body.
You can buy good quality Merino in any decent ski shop, but we're big fans of Halvarssons' motorbiking underwear. It works for us.
Try it; it really will transform your riding experience.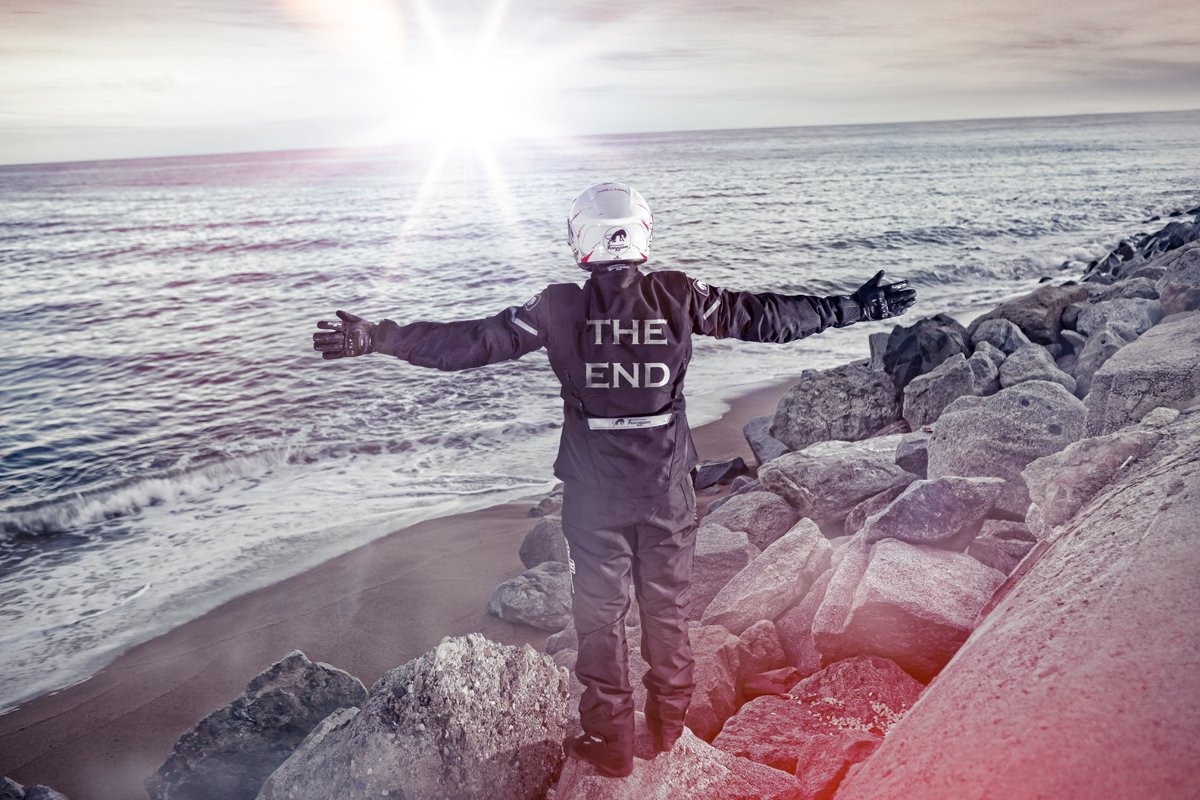 Want some more? Please

click here

to return to our editorial menu.
Share this page