Test ride Klim's Krios Pro helmet
Published on: 02 September 2019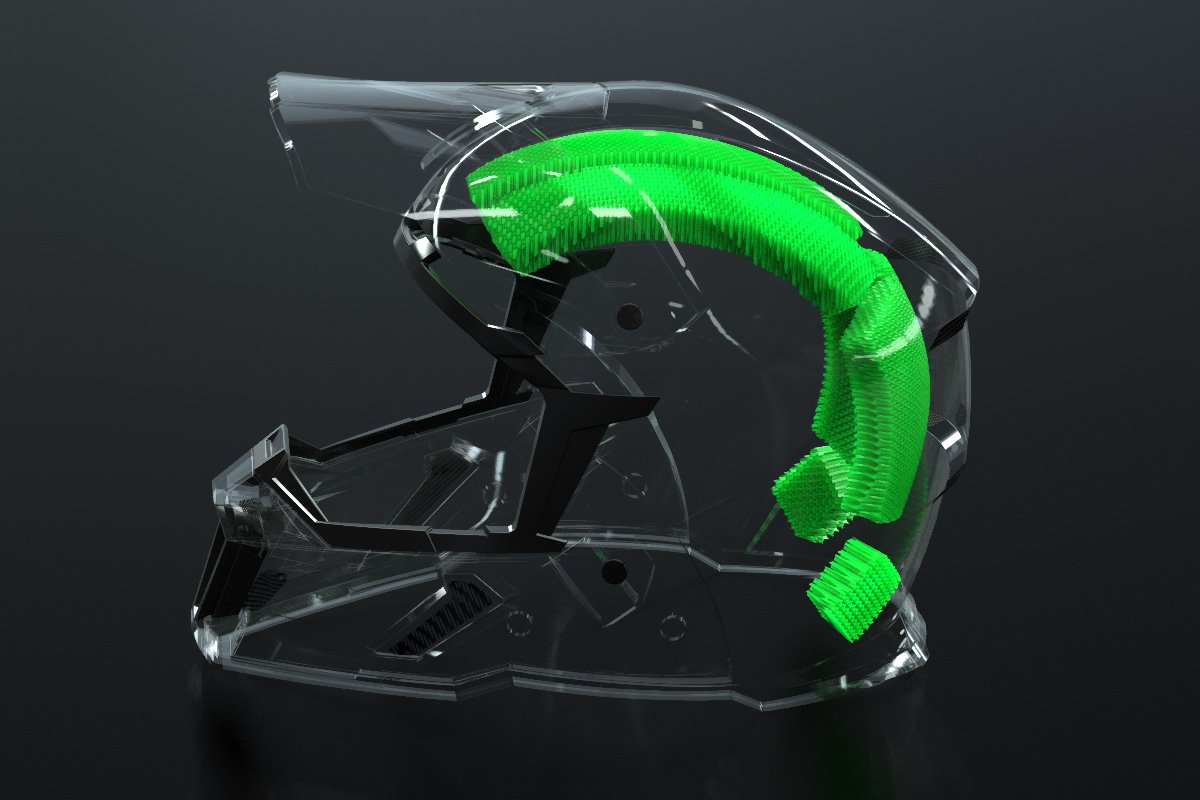 You might have read all about Klim's revolutionary new Krios Pro helmet, with its super-light and super-absorbent head liner that's made from what is known as Koroyd.
In our view, it's a bit of a game changer but, as always, the proof of the pudding is in the eating.
If it doesn't fit well, if it's too noisy, and if it's not nice to ride in, it's not going to work, however amazing the spec..
Which is why Klim has supplied us with a set of Krios Pros that you can take out for a test ride.
Come and see us, and go out in one. The only problem is that, right now, we can't change the cheek pads to get the fit spot on. These pads are coming soon, though.
If you do want to take one out, it might be best to call ahead, just to make sure that we have the helmet in your size waiting for you.
We think you'll be impressed. It's a terrific helmet, with lots of very trick components.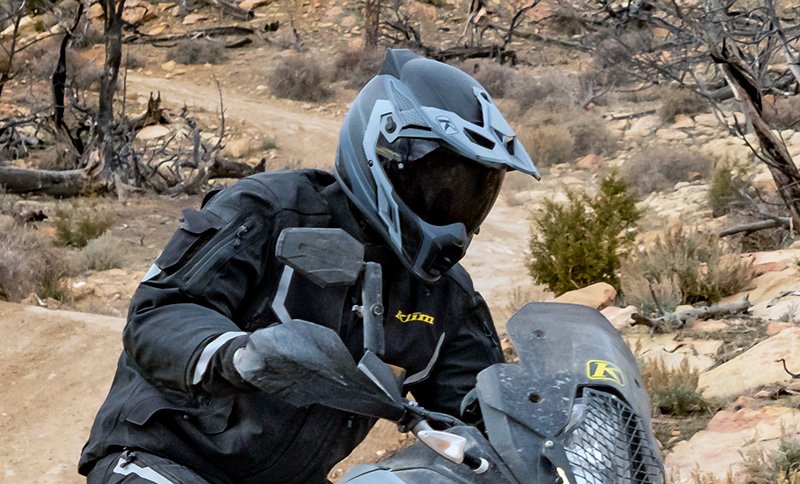 ---
Want some more? Please click here to return to our editorial menu.

Share this story