The importance of being properly layered on a motorcycle
Published on: 08/11/2016 17:16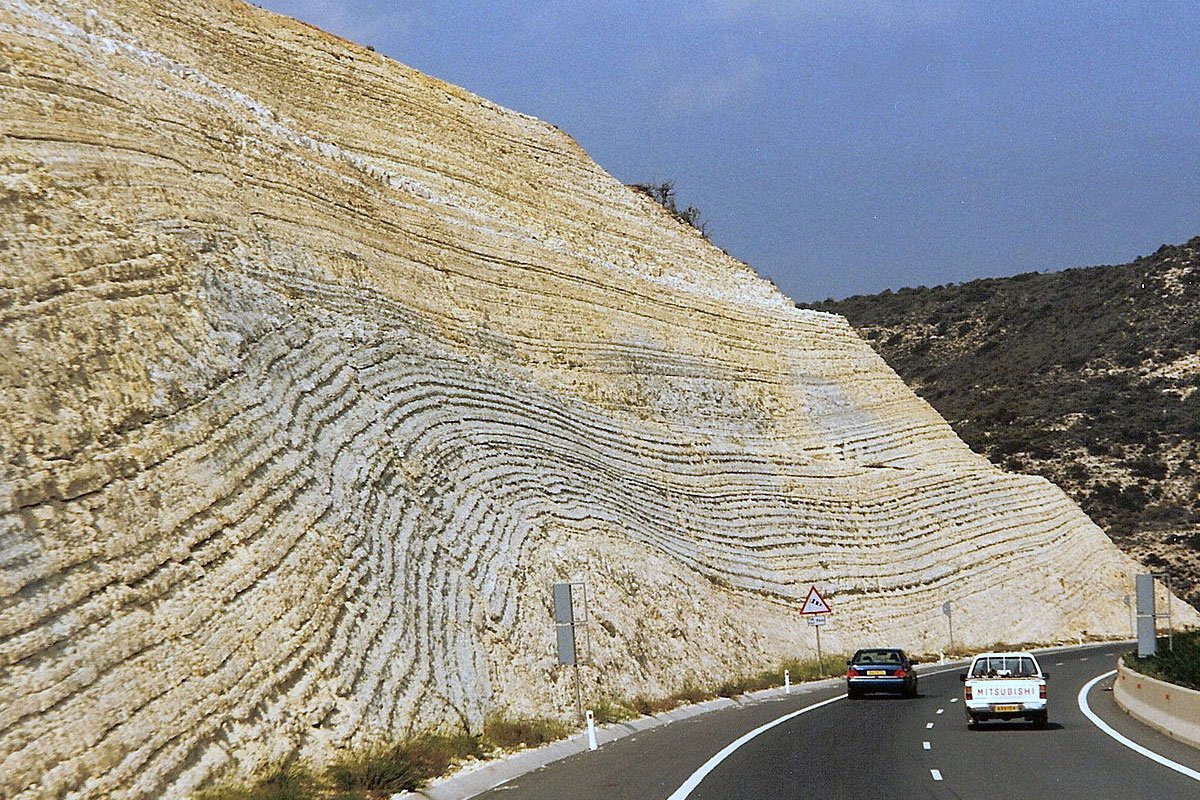 THE IMPORTANCE OF BEING
PROPERLY LAYERED

At all times of year, it is important to wear the correct base layers under your motorcycle clothing. The benefits may seem more obviously apparent at this time of the year, but the advantages are equally important, just different, in warmer conditions.
In winter, you will want a base-layer, and if you really suffer from the cold, a thinnish mid-layer too. As all decent textiles jackets have a good quality thermal liner, you should never need more than this.
A performance base-layer with long sleeves will provide a certain amount of warmth but, importantly, if you start to exert yourself, say in town or off-road, it will allow moisture, as you sweat, to wick away from the body.
This is important, and is in stark contrast to what happens if you wear a long-sleeve, cotton shirt. With a cotton shirt, the material will soak up your sweat and get damp. This has a number of consequences. You will feel wet, and when you feel wet, you will feel cold. But the other issue here is that if your base layer doesn't breathe, neither does your mid-layer or your expensive, high-tech jacket.
The same logic applies to mid-layers. Again, you want warmth, but you need breathability. A woolly from M&S simply won't do the job. It might keep you warm in the garden, but like a cotton T, it will absorb moisture, and stop your motorcycle gear from working.
Many of the more technical motorcycle clothing companies, like Halvarssons and Rukka, make terrific, really warm, breathable mid-layers, but you can also go for a Merino ski-top, as Merino, for some reason, doesn't hold on to the moisture.
In the summer, of course, it's less about keeping warm, and more about perspiration.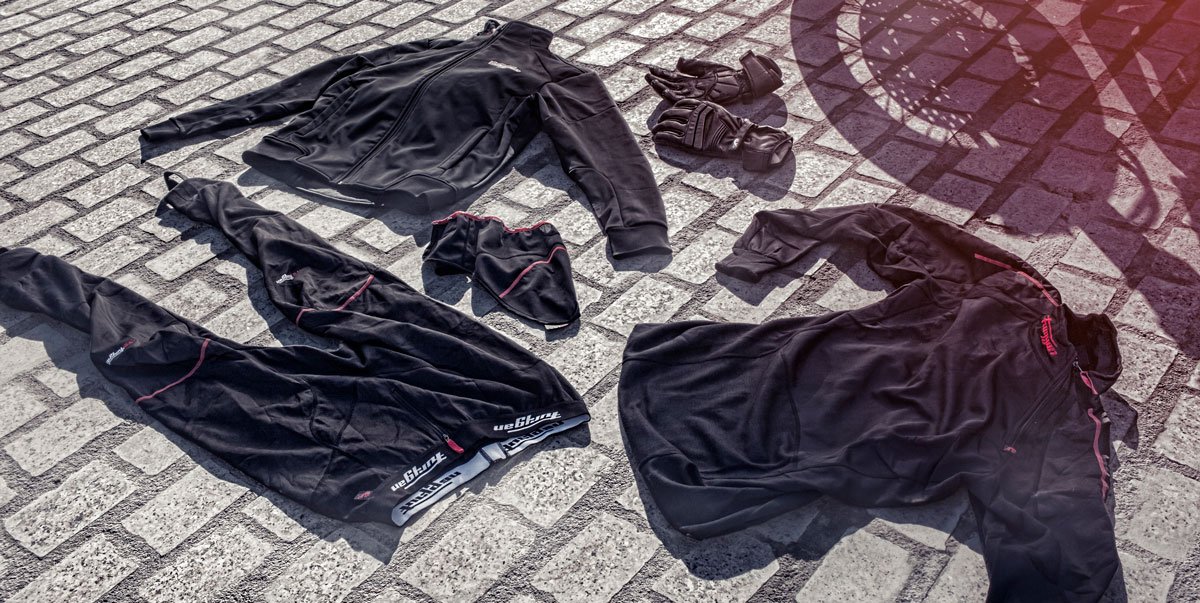 Last year, we had a gentleman who had been riding green lanes in his Rukka jacket. Apparently, it had been raining lightly, but when he stopped and took his jacket off he was soaking wet.
He wrote to us expressing disappointment, disgust and indignation in equal measure, complaining about the inadequate waterproof qualities of his top.
Luckily, he had sent us photographs of himself, showing his sweat covered cotton T-shirt. He had, in truth, not bought the most appropriate jacket for his requirements, but the fact is that the rain had not entered his jacket. The dampness he felt had been generated from inside his jacket. Because he was wearing the wrong base-layer.
If he had worn the correct performance base-layer, he would have been fine. The same logic, of course, applies to motorcycle trousers. The lesson is simple. If you want to stay warm and dry, invest a few extra quid in proper base-layers.
All too often, we see people in £1,500 worth of motorcycle clothing who render it ineffective by layering up incorrectly.
If you really don't care about being warm or dry on the bike, save yourself a whole heap of money, and buy yourself some really cheap gear from one of those warehouse-style, pile-it-high stores. I hear some of their clothing is very colourful! •
Shop for MOTORCYCLE LAYERS
Want some more? Please

click here

to return to our editorial menu.
Share this page