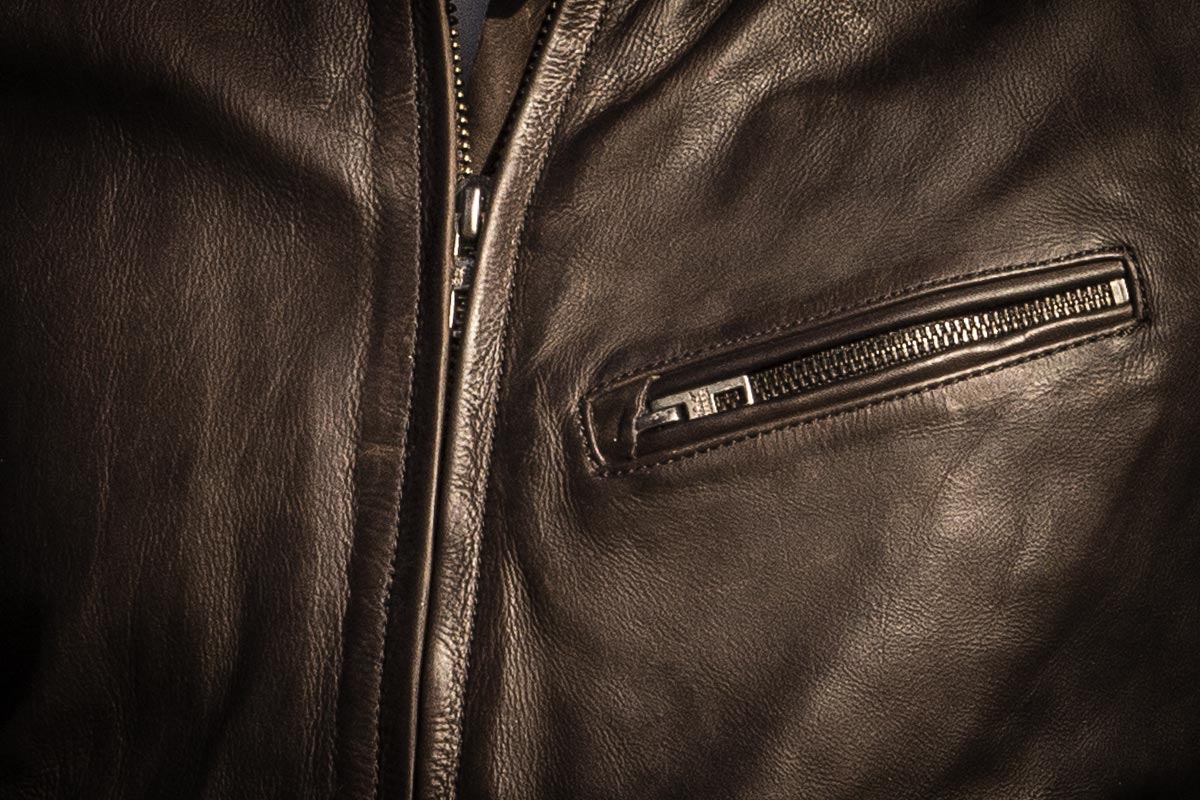 Originally published: September 2018
BEST MOTORCYCLE LEATHER JACKETS
OUR TOP 10 PICK OF MOTORCYCLE LEATHER JACKETS

Whatever kind of bike you ride, whatever kind of riding you do, the chances are that you're going to end up with some kind of leather jacket. Leather may not always be the most practical solution, especially if you ride all year round, but there's a law somewhere that says that every biker has to own at least one leather jacket. Well we think we've got some of the best and most stylish leather jackets on the market. And from the very best brands. We're talking about people like Belstaff, BKS, Furygan, Halvarssons, Helstons, Rokker, Roland Sands, Spidi and so on. In fact, we've got more than 140 different jackets on the website, so if there's not one that's got your name on it, we'd be surprised. Of course, as with all motorcycle gear, there's nothing that beats trying before you buy, so if you can find your way to Guildford, we're pretty sure we can find just the right jacket for you. Here, we've listed just 10 of our favourites but, obviously, there's a lot more where these came from.
Want some more? Please

click here

to return to our editorial menu.
Share this story