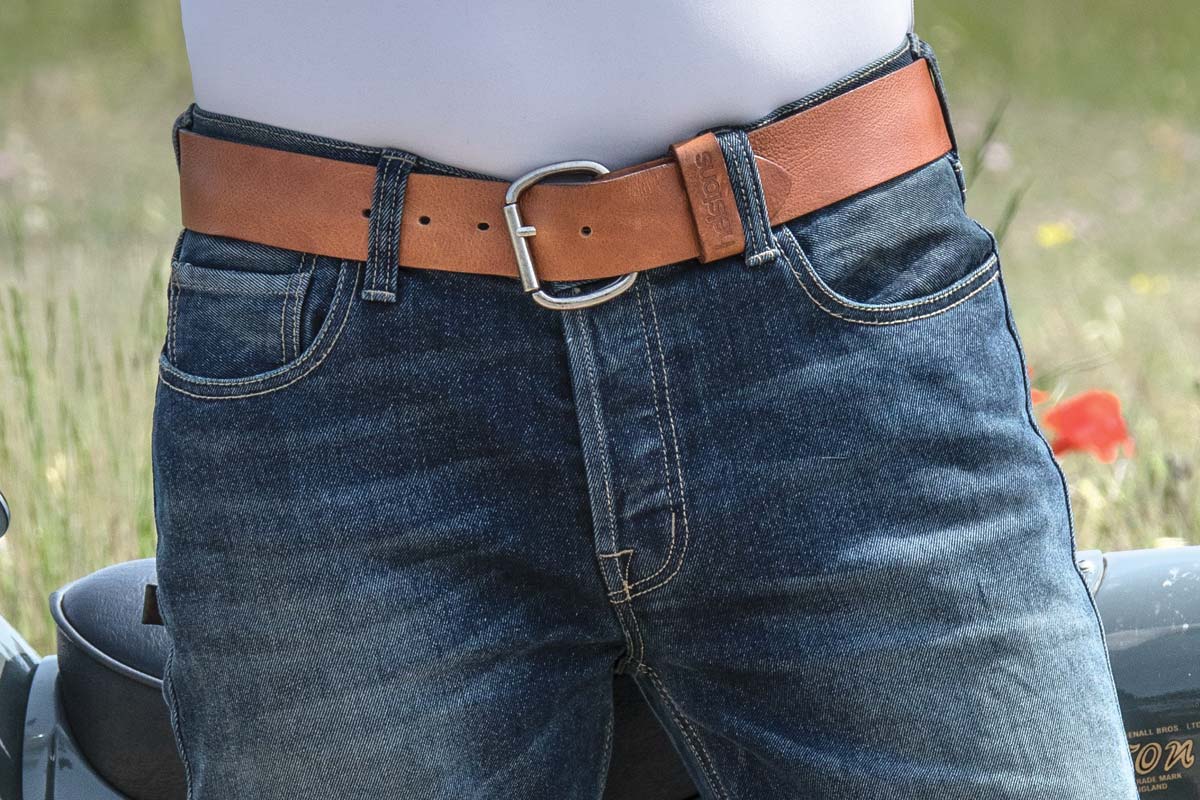 Originally published: August 2018
BEST MOTORCYCLE JEANS
OUR TOP 10 PICK OF MOTORCYCLE RIDING JEANS FOR THIS SUMMER

Here at Motolegends, jeans are kind of our thing. There's a time and place for proper waterproof and thermal biking gear but, most of the time, and especially when the conditions are warm and dry, we prefer riding in jeans. We commute in jeans, we ride for fun in jeans, we ride across Europe in jeans, we have even ridden through Africa and India in jeans. And if we are popping up to Newlands Corner for a bacon butty on a Sunday morning before opening the shop, we wouldn't dare wear anything else. But there's a huge range of jean styles out there, and the performance levels differ markedly. The other thing, of course, is fit; in fact, it's one of the most important considerations because, if the jeans don't fit properly, you won't enjoy riding in them. Really, you need to go somewhere where you can try a number of pairs on; frankly we don't think anywhere has a better choice of jeans (for both men and women) than we do here in Guildford. And certainly nobody goes to as much trouble as we do to get them to fit properly. We'll make sure the armour sits in the correct position before you leave the shop and, if it doesn't, we'll even move the armour pockets to make sure it does. And we'll do this at our cost. The same goes for getting the leg length correct. We'll sit you on the shop bike and check it out. If the jeans need to be altered, we'll again do it at our cost. We like to think of ourselves as the riding jean experts, but really, there's no rocket science involved. We just work harder at it than most shops.
Want some more? Please

click here

to return to our editorial menu.
Share this story