Subscribe to our Youtube channel and you could win this Steve Mcqueen Tribute bike
Published on: 28/02/2020 10:28
We're somewhat late to the party as far as video reviews are concerned, and we're having to play catch up. Which is why we're recording reviews every single day of the week. We're reviewing a lot of existing products, but as new stuff arrives into the warehouse we'll be reviewing all of that too.
In the past, we communicated with customers chiefly through the medium of catalogues. But they've simply become too expensive, so we won't be producing anywhere near as many in the future.
Which is why we want our customers to subscribe to our YouTube channel. But as an incentive to do so, we've come up with this great little prize that, later this year, we'll be giving away to one of our subscribers.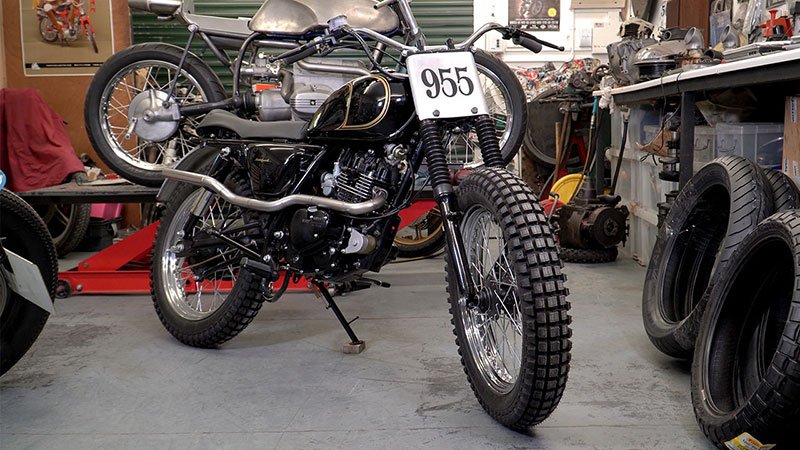 The bike is a 125cc Mutt. It is not road registered, although conceivably it could be if the winner was prepared to go through the required admin. The customisation of the bike was undertaken by Tom at Foundry Motorcycle. For Tom, this was the kind of job he can do in his sleep, but he's done a lovely job. In concept, the bike pays loose tribute to one of Steve McQueen's desert sleds. His 955 bike started off as a standard 1961 Triumph TR6, and he raced the bike extensively; often under the name of Harvey Mushman.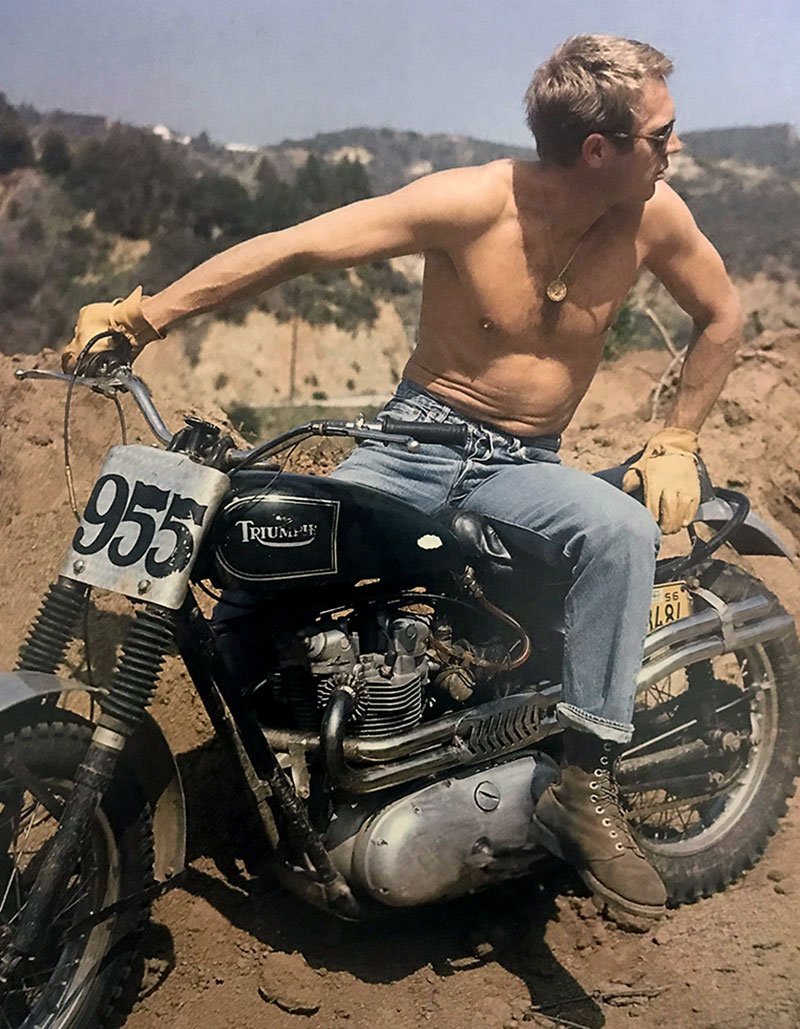 Our bike's a little cracker. It's obviously not a serious off-roader, but for messing about on in the field or for green laning it's going to be a lot of fun.
Entering the competition couldn't be easier. If you're already a subscriber, then you're already entered. If you're not yet a subscriber, then click here. This will take you to our YouTube channel, and you can become a subscriber within a couple of seconds. It really is that simple.
---
Want some more? Please click here to return to our editorial menu.

Share this story