Limited edition re-release of Carbon Candy
Published on: 13/01/2017 10:59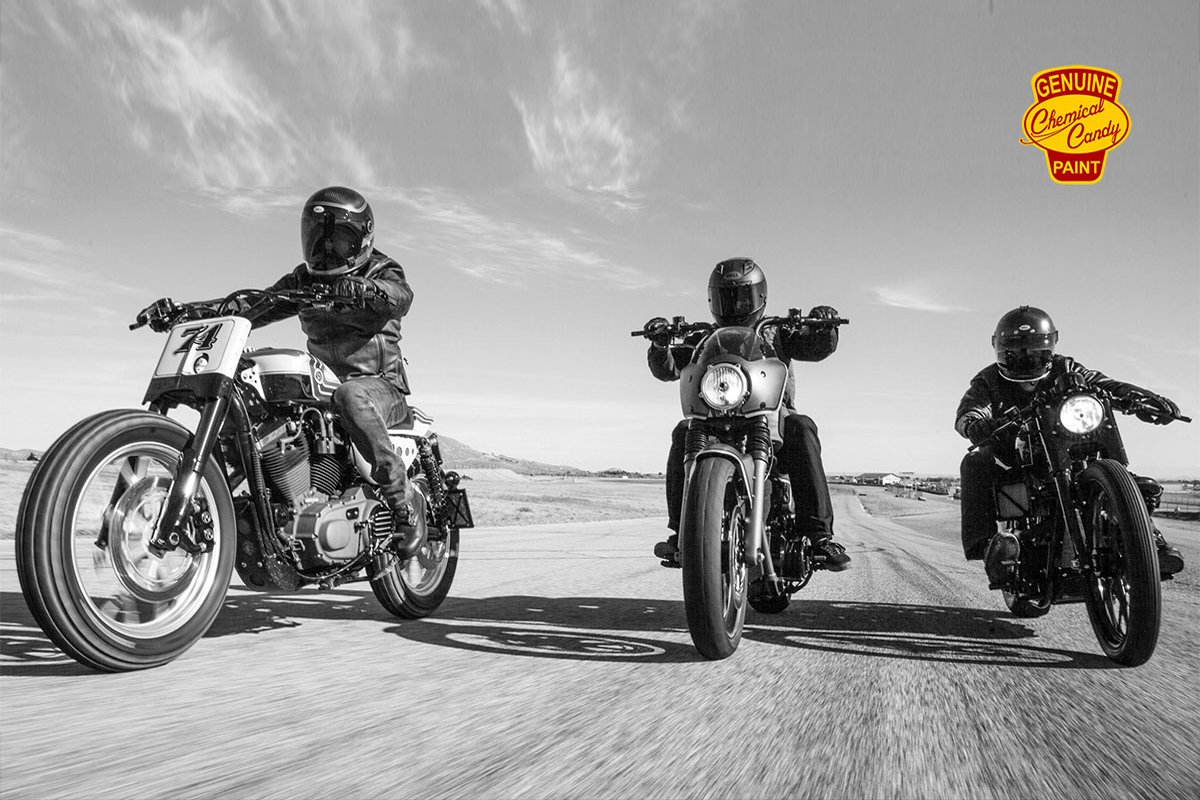 Originally published: November 2017
LIMITED EDITION RE-RELEASE OF
CARBON CANDY BELL BULLITT
Last year, Bell introduced a couple of limited edition helmets. It didn't take long for them all to sell out. But there was one that sold out almost overnight.
It was called 'Carbon Candy Blue', and it really was a beauty. The helmet was painted with an almost transparent blue paint. Beneath the paint you could clearly see the carbon weave. It was finished off with some wide gold pinstriping.
Within a few months, the helmets were changing hands for silly money on eBay.
Ever since it sold out, we have been on to Bell to have it re-issued.

It would appear that somebody was listening. It's going to be re-issued. It will be here in very early January.
Only 250 are being produced. It won't be available in any other market. And in the UK the helmets will only be available from three dealers including, of course, Motolegends.
We very much suspect that our particular allocation will be sold out before the helmet hits the stores.
So, if you'd like to avail yourself of one of these rather special and rather exclusive helmets, you need to get your order in soon.
Of course, if you place an order, you won't be charged a penny until your helmet is actually despatched. This is one you don't want to miss. It costs £499.99 (RFX158).
Click here to buy the CARBON CANDY BELL BULLITT
Want some more? Please

click here

to return to our editorial menu.
Share this story