Schuberth C3 Basic helmet review
Published on: 21/10/2018 11:43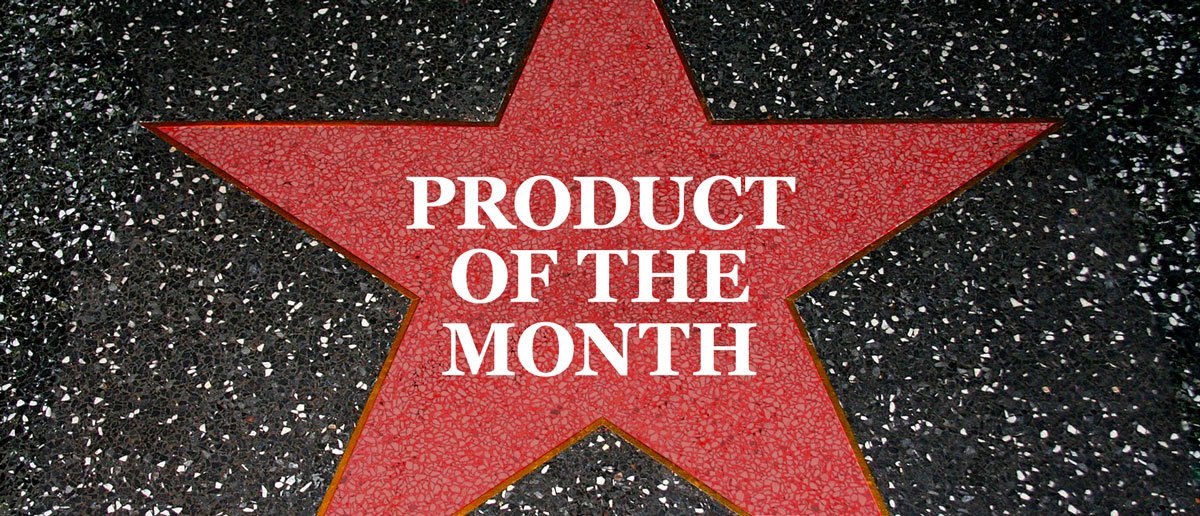 OCTOBER
SCHUBERTH C3 BASIC HELMET REVIEW
Here at Motolegends we are all fans of the flip-lid helmet.
Of course, it wasn't always the case. Back in the day when we were young, stupid, and had better backs, we only ever rode sportsbikes.
And that meant a one or two-piece leather suit, probably from Dainese, a pair of matching Dainese gloves, boots with sliders, and an Arai helmet of some description. It was that simple.
Flip-lid helmets were for saddoes on BMW airheads and for the Police. No self-respecting rider with any sporty pretensions would have been seen dead in a flip helmet.
But when I was a child, I spoke as a child. I understood as a child, I thought as a child; but when I became a man, I put away childish things, like racing helmets.
And so now that I have the advantage of a little more motorcycling experience and wisdom, I can see the disadvantages of a noisy sports helmet, and can appreciate the benefits and advantages of a flip-lid.
These benefits are not insignificant.
Obviously, there's a convenience factor. You can lift the visor, ask for directions, get fresh air into your face when it's hot, fill up with petrol when you're at a filling station without taking your helmet off, and so on.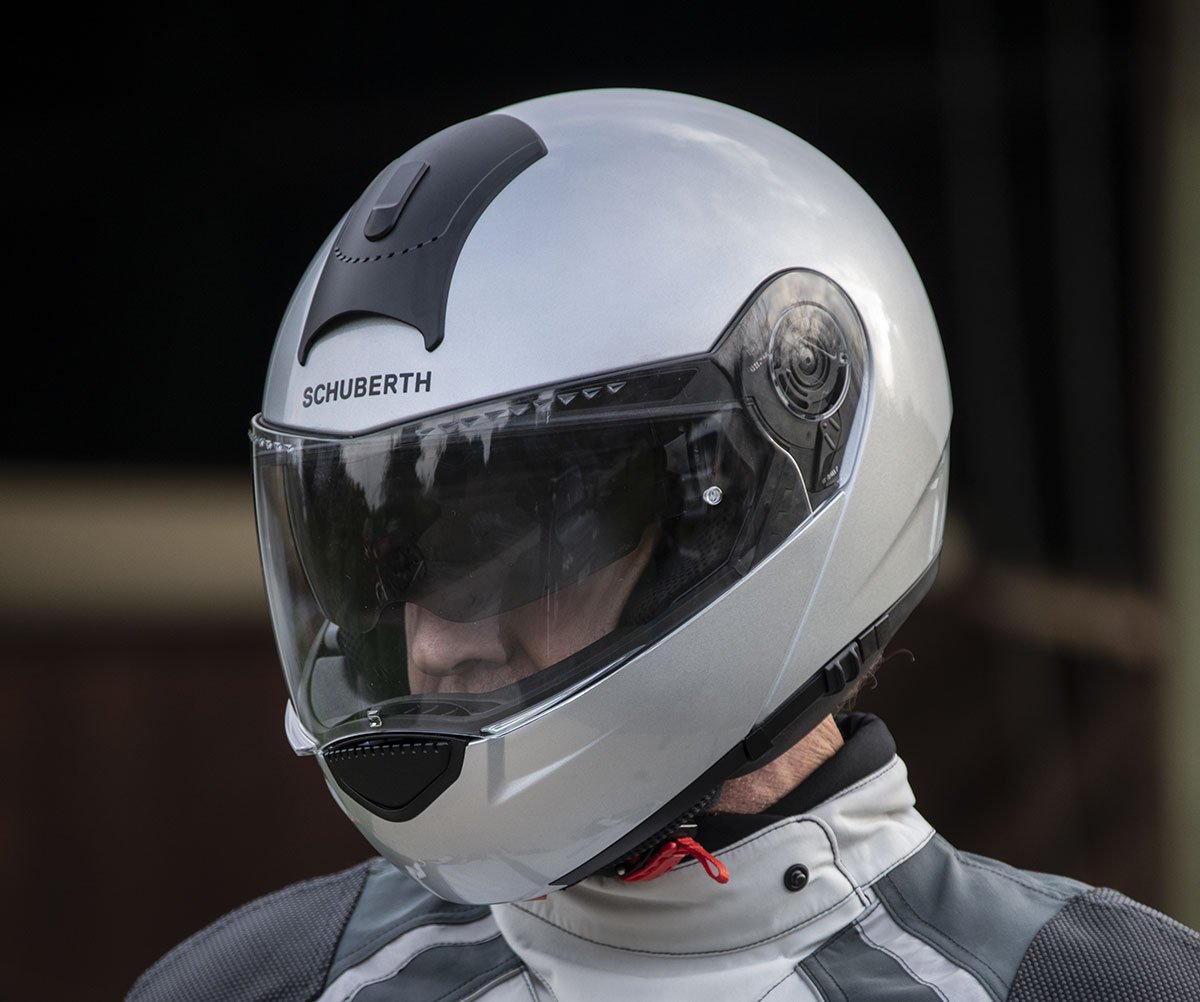 But, more importantly for many riders, a good quality flip helmet is the quietest kind of helmet you can buy. Because there's a degree of flexibility in the shell of a flip-lid helmet, it can have a much tighter neck roll. A tighter neck roll means less air coming into a helmet. And less air means less noise.
It still annoys me that some unthinking and uneducated motorcycle journalists will sometimes write about flip-lids being noisy, but they're simply ignorant of the facts, and wrong. They probably assume that because there's a join in the shell, that must create noise. It doesn't. The quietest helmets on the market are all flip-lids.
There's another advantage with high-end flip-lids, and that's that they are usually more compatible with comms. systems. That may indeed by a carry-over from the Police, but the fact is that comms. systems and flip-lids just seem to go together for some reason. And so, if you want the best comms. you will often find that a flip-lid helmet will give you the most options.
Anyway, this wasn't meant to be a diatribe about flip-lid helmets in general, it was intended to be a very specific diatribe about the Schuberth C3 Basic!
The C3 Basic was simply known as the C3 until Schuberth brought out the C3 Pro about seven or eight years ago. It was, in its day, streets ahead of any flip-lid on the market. It was by far the quietest, and it had what was then a state of the art comms. set up.
The new C3 Pro heralded a number of evolutionary improvements: it had a different fit, slightly improved aerodynamics, it was a bit quieter, a bit better vented, it had a better FM aerial and so on.
Overall, it was certainly a better helmet; probably in just about every respect. But it wasn't a huge amount better.
When Schuberth released the C3 Pro, they lowered the price of the C3, called it the Basic, took the Pinlock out of the box, and reduced the range of colours to black, white or silver.
The C3 was, and the C3 Basic still is, a cracking helmet. And at £350, it was very competitively priced. Recently, the importer has been running a promotion on the Basic, bringing the price down to £299, but we have just been informed that this is going to the ongoing price. And, frankly, at £300, the C3 is a bargain. You'll pay the same for a flip-lid from one of the budget brands. And much as these helmets might look like a Schuberth, they don't perform like a Schuberth.
Looking at it today, even though the Basic is not a new helmet, it still has an impressive spec..
At 1550 grammes, it is light, although admittedly not as light as AGV's new, all-carbon flip-lid. It has a Grade A optical quality visor, an integrated sun visor, dual position venting, replaceable cheekpads, and a five year warranty.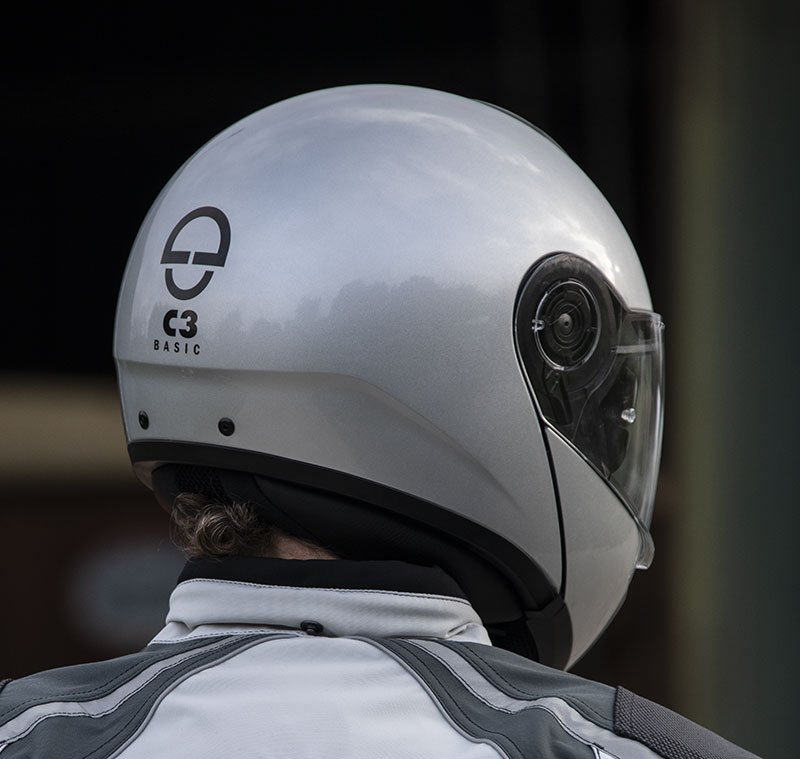 What the C3 Basic doesn't have is an anti-fog visor. Now, in the C3 Pro, Schuberth only supplies a cheap Pinlock lookalike. It's a deplorable piece of penny pinching brought about by Schuberth's super-smart, adventure-capital owners. But in the Basic, there's no Pinlock at all, so we've decided to put a full-fat, top-of-the-tree, 120 Pinlock visor in the box for free. Frankly a helmet this good deserves the best Pinlock. What it means, of course, is that the Basic will actually now outperform the Pro when it comes to anti-fogging!
In closing, there is one final point we should make about the C3 Basic. And it's to do with its comms. capability.
When the C3 was first on the market, and indeed when the C3 Pro first came out, it took Schuberth's SRC comms. system that was made by Cardo, and which fitted into the helmet by replacing the neck collar. Well, now the C3 takes the Sena SC10U that also goes into the C3 Pro. It's a brilliant system, it has a terrific tiny boom mike, and all the gubbins tuck away inside the helmet so there's no ugly, noisy protuberance on the outer shell.
So, there we have it. The C3 Basic is still a heck of a helmet. And, technically, it's still the second quietest helmet on the market. At £299.99 including a 120 Pinlock it's now also the bargain of the decade. Finally, don't forget that if you buy the comms. when you buy a helmet, you will save the 20% VAT. That's not us being generous. Heaven fofend! No, that's a saving from HMRC because helmets are rated as safety products.
One last thing you should know is that Schuberth no longer makes the C3 Basic so, at some point in the not-too-distant future, it will be discontinued.
There's no time like the present, therefore.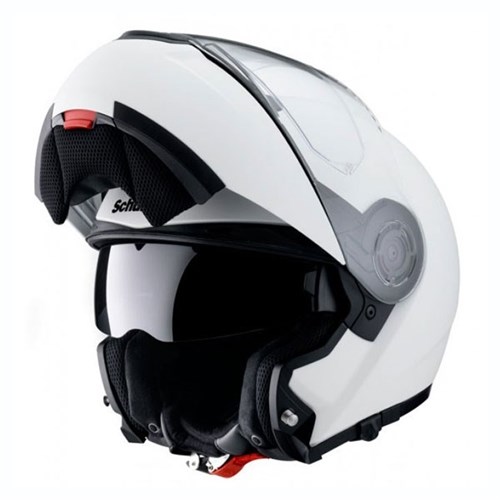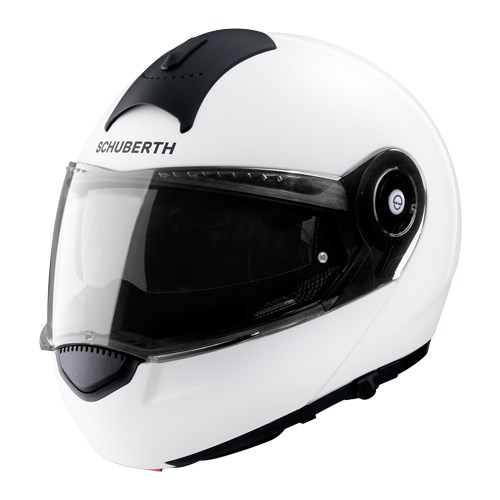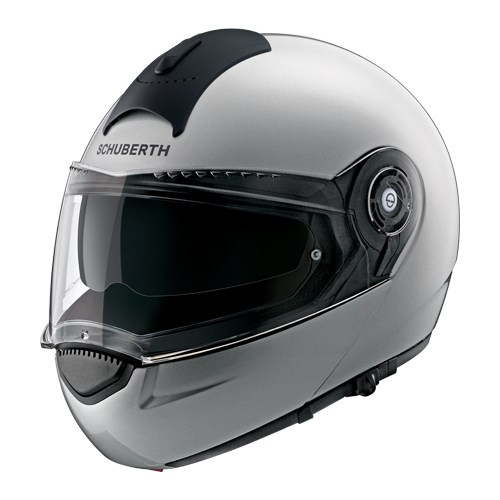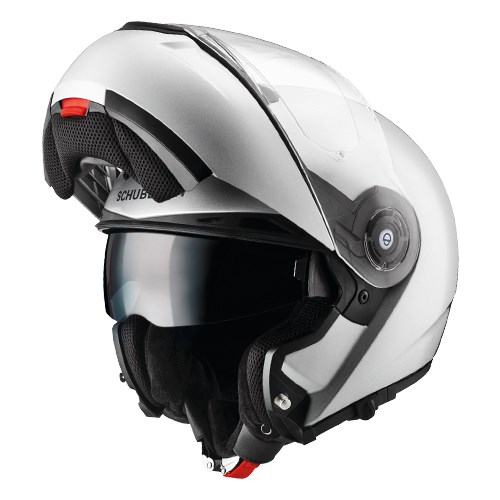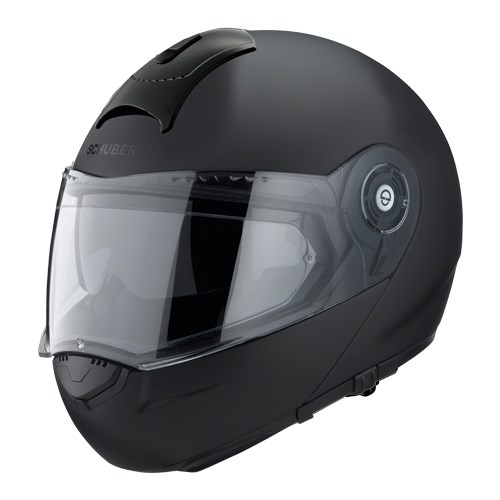 PRODUCT OF THE MONTH ARCHIVE