Christmas gifts for bikers
Published on: 19 December 2018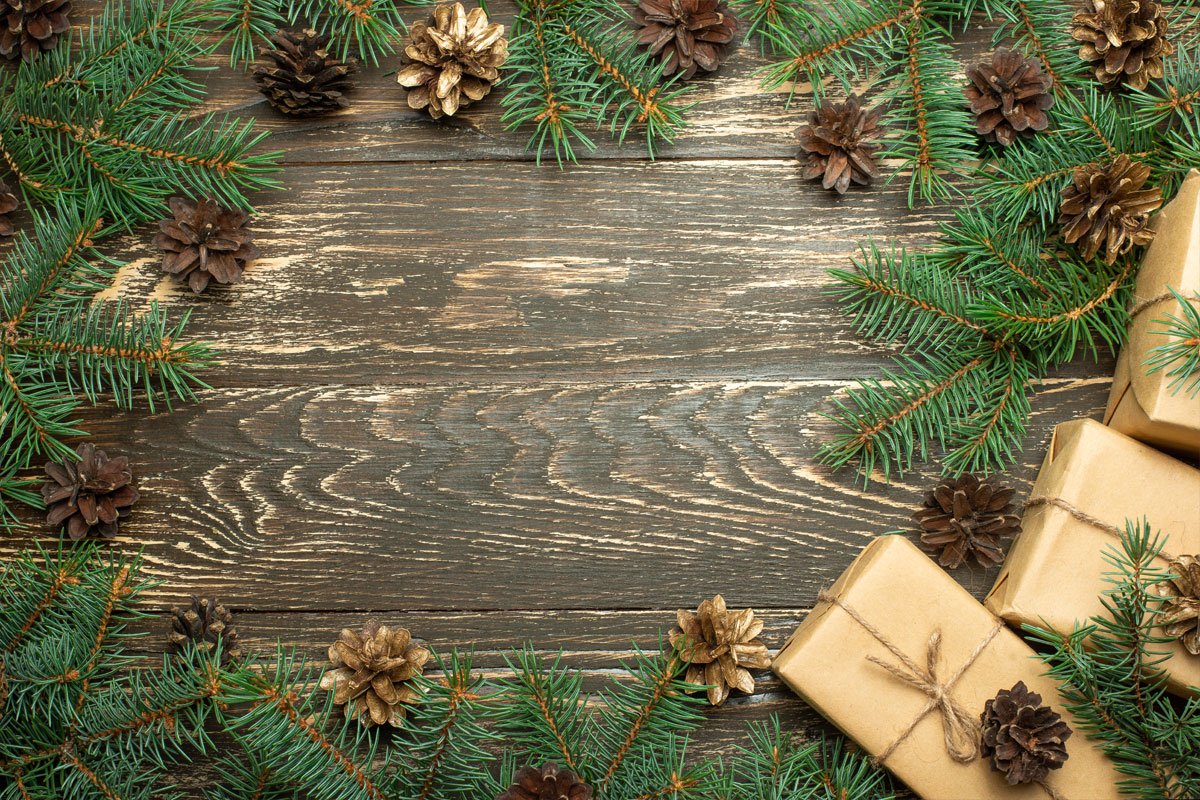 CHRISTMAS GIFTS FOR BIKERS
You can tell that Christmas is just around the corner. The trendy cinemas want you to pay £20 to go and see a Wonderful Life, and Wham are back on the radio!
Judging from the number of people we've had into the shop in recent weeks telling us they're looking at presents their wives are going to buy them, there are going to be a lot of well-clad bikers on the roads in the New Year.
But buying clothing for a biker can be a dangerous affair. Does it fit? Does his bum look big in it? Is it the same colour as his bike? And so on.
Which is why we've put together a small selection of gifts that are going to appeal to any and every biker.
And, of course, if something doesn't, we'll always take it back.
Share this page