Nexx XD1 helmet in plain white (NEX027)

Product Information
Certified to ECE/22-05, DOT and NBR-7471:2001, this helmet shows others you mean business and are ready for the track. Pinlock ready, the eye port has been especially designed to be as panoramic as possible. Already prepared for the X-COM intercom system. The double D-ring buckle gives a comfortable and secure strap to hold the helmet in place. The cheek pads have an integrated emergency strap system. Two inlets and four outlets keep your head cool and comfortable, with an ergonomic padding system and 80% tint inner sun visor to five you the most comfortable ride you want.
Click below to view a review of this product from our friends at 'Views From The Man Cave'...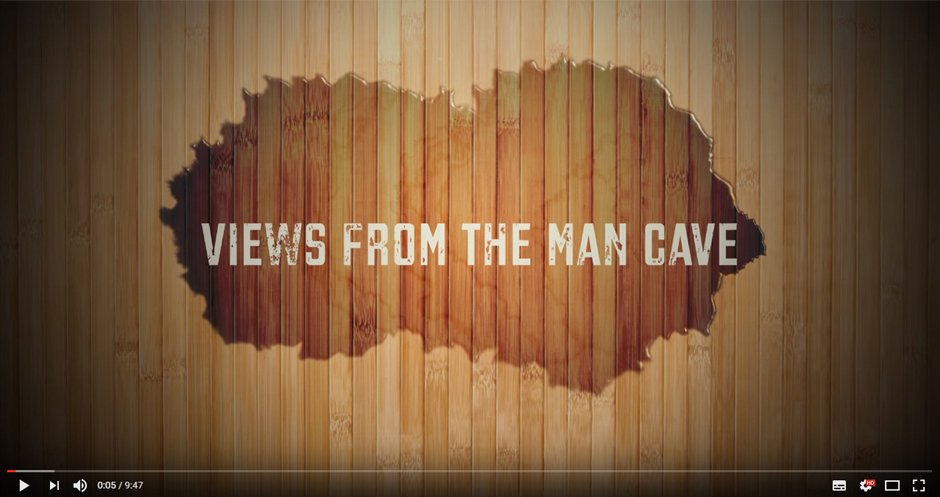 Reviews
This product has no reviews, be the first to review this product.